Molar incisor hypomineralization (MIH) – also commonly known as chalk teeth – has been a concern of pediatric dentistry for many years. Initially almost dismissed as an incidental finding, this disease has now reached a high clinical relevance due to remarkable prevalence figures.
The present chapter provides information on the genesis of research on the disease, gives an insight into when hypomineralizations belonging to the MIH group were first mentioned scientifically, and how the term was coined.
The phenomenon of MIH is not new in pediatric dentistry. As early as 2001, the term was introduced into the literature and a definition was developed.1 Strictly speaking, however, even at that time it was not a new disease. Clinical attention was first drawn to the pathology at the end of the 1970s. At that time, dentists from the Public Dental Service in Sweden reported an unusually high and increasing number of children with extensive, demarcated, severe enamel hypomineralizations of unknown etiology of the first permanent molars and incisors (Fig 1-1). The enamel defects were difficult to treat and clean due to extreme sensitivity.2 This gave rise to the initiation of a first epidemiological study, published by Koch et al in 1987.3 In this investigation, the prevalence, extent and severity of the defects in 8- to 15-year-old children were analyzed. It was found that – depending on the birth cohort – the structural defects occurred in a frequency of up to 15%. Furthermore, it turned out that the most severely affected teeth were the first permanent molars. In addition, more than one molar was usually affected per child. Since the structural disorders did not fit into the conventional etiological classification at that time, they were described as "idiopathic enamel hypomineralizations of permanent teeth."3 A reliable reason or solution for why there was a much higher prevalence of MIH-affected teeth in one of the birth cohorts in particular could not be found at that time either.
As mentioned above, the independent term "molar incisor hypomineralization" entered the literature in 2001.1 This was preceded a year earlier by the 5th Congress of the European Academy for Paediatric Dentistry (EAPD) in Bergen, Norway. There, four abstracts from three working groups addressed enamel developmental defects of permanent first molars independently of each other.4–7 The authors referred to the defects as "hypomineralized permanent first molars," "idiopathic enamel hypomineralization in the permanent first molars," "non-fluoride hypomineralization in permanent first molars," or "cheese molars."1 These different terminological attributions motivated the working group to work together and find a uniform name for the novel pathology in order to make future studies and case reports comparable. Due to the unclear etiology, both the distribution pattern and the morphology were emphasized in the naming process.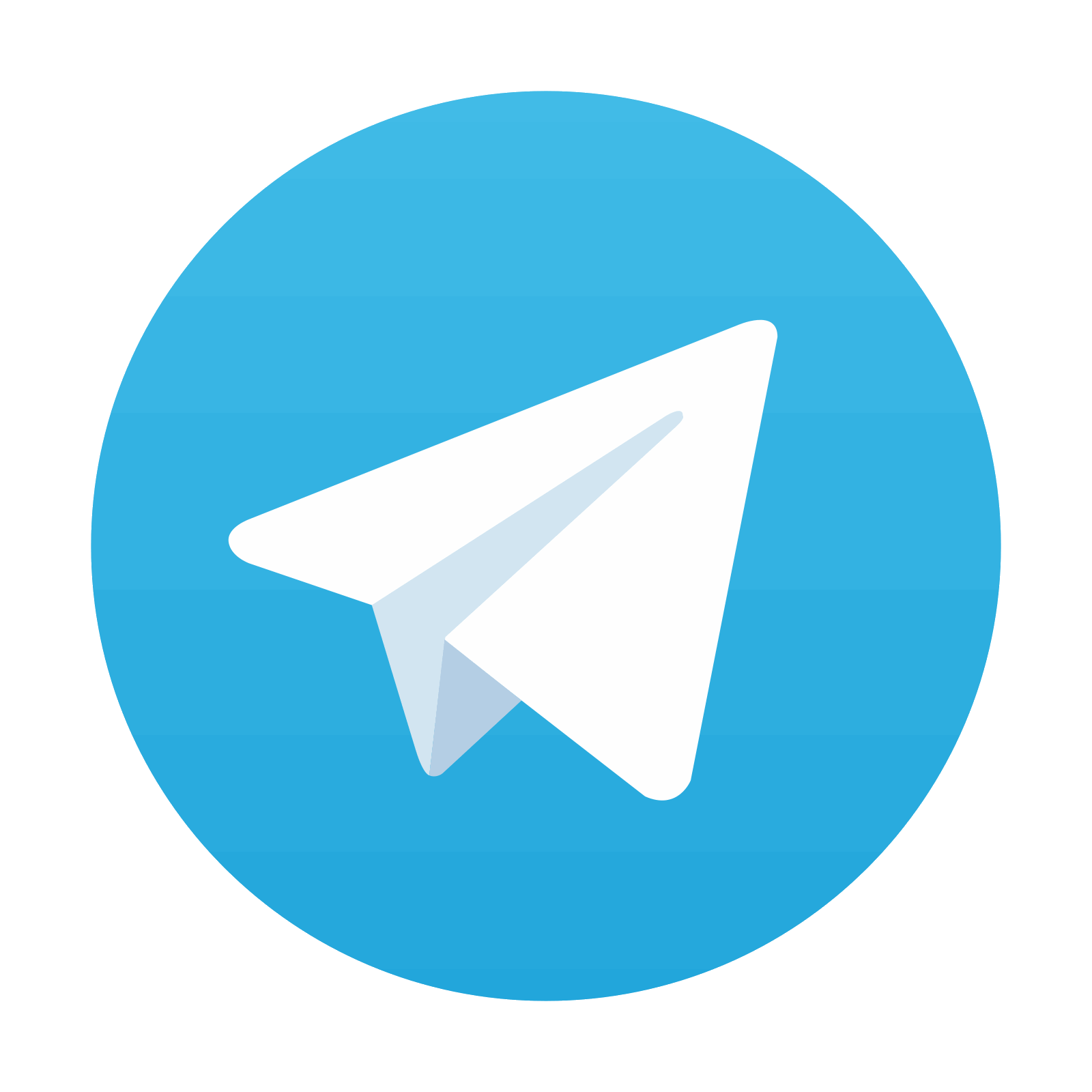 Stay updated, free dental videos. Join our Telegram channel
VIDEdental - Online dental courses