With the collaboration of Christian Kirschneck
If the maintainance and long-term prognosis of a hypomineralized molar are questionable, its extraction can also be considered as a treatment option as ultima ratio (Fig 14-1).1,2 However, this decision should be evaluated carefully on an interdiscipinary basis since it is always associated with extensive follow-up treatments. The orthodontist Dr. Emil Herbst already made a general comment in 1913 about extraction in orthodontics3: A decision on extraction should be considered on a case-by-case basis. Neither a general nor an uncritical application can be advocated!
After extraction, usually the further treatment goal is to achieve orthodontic space closure with mesialization of the second molar.4 However, orthodontic cases in which the first permanent molars are extracted are generally more technically challenging than conventional premolar extraction or non-extraction treatment,5 as there is a large distance of orthodontically movement from distal to mesial. Therefore, early interdisciplinary collaboration between the dentist and the orthodontist is advisable in order to find the best possible treatment strategy with the shortest treatment time possible.6
Theoretically, a prosthetic space closure with the help of restorative or (later) implantological procedures could also be considered after the extraction. However, due to the young age of the patients, this option should rather play a minor role.2
There are many factors to be considered before extracting a 6-year molar, which are explained in detail below. These include, above all, the correct indication, the correct timing, and clarification of any necessary compensation extraction.
The extraction of MIH-affected molars is always indicated if the dentist expects an unfavorable long-term prognosis with regard to tooth maintenance and the orthodontist can also expect a successful treatment result with regard to function and esthetics, taking into account general, local, and secondary parameters (patient cooperation, preference, and socioeconomic conditions).7 The following dental and orthodontic indications, which will subsequently be described in more detail, can specifically be named.
From a dental perspective, extraction of a molar affected by MIH7 may be considered as a therapy option in the following situations8:
Severe form of hypomineralization with excessive loss of substance6
Rapid progression of posteruptive enamel breakdown9
Uncontrollable endodontic or periodontal problems (eg, irreversible pulpitis, apical or advanced periodontitis, high susceptability to pain)10,11
Strong hypersensitivity
Severely impaired oral hygiene (eg, due to increased temperature sensitivity of the teeth)9
From an orthodontic point of view, the following parameters are considered favorable for the extraction of a molar affected by MIH12:
Small skeletal/apical jaw base or large tooth material
No aplasia or previous extraction of permanent teeth (premolars)9
Proclined maxillary teeth or Angle Class II/1 when dental compensation is aimed for
Extraction of (pre)molars in the opposing jaw (analogy compensatory extraction)8
From the orthodontic point of view, careful diagnostics is essential, because orthodontic space closure can have an impact on the function and esthetics of the entire stomatognathic system. In addition to the individual anamnesis, orthodontic diagnostics basically includes clinical examination, intraoral photo documentation, functional status, photo-static analysis, orthodontic model analysis and radiological imaging (orthopantomogram, cephalometric radiographs, and dental radiographs, if necessary).2
If an orthodontic space closure is planned after the removal of the 6-year molars, the choice of the right time window plays an important role. The timing is generally less problematic in the maxilla than in the mandible.14 One reason for this could be the different eruption paths of the second permanent molars in the two jaws15 (Fig 14-3).
In the maxilla, the apex of the second molar is placed more mesially in relation to the crown.15 Its crown is initially inclined distally and buccally. It normally reorients mesially as well as palatally in the process of its eruption into a more favorable position with little rotation or tipping of the clinical crown.1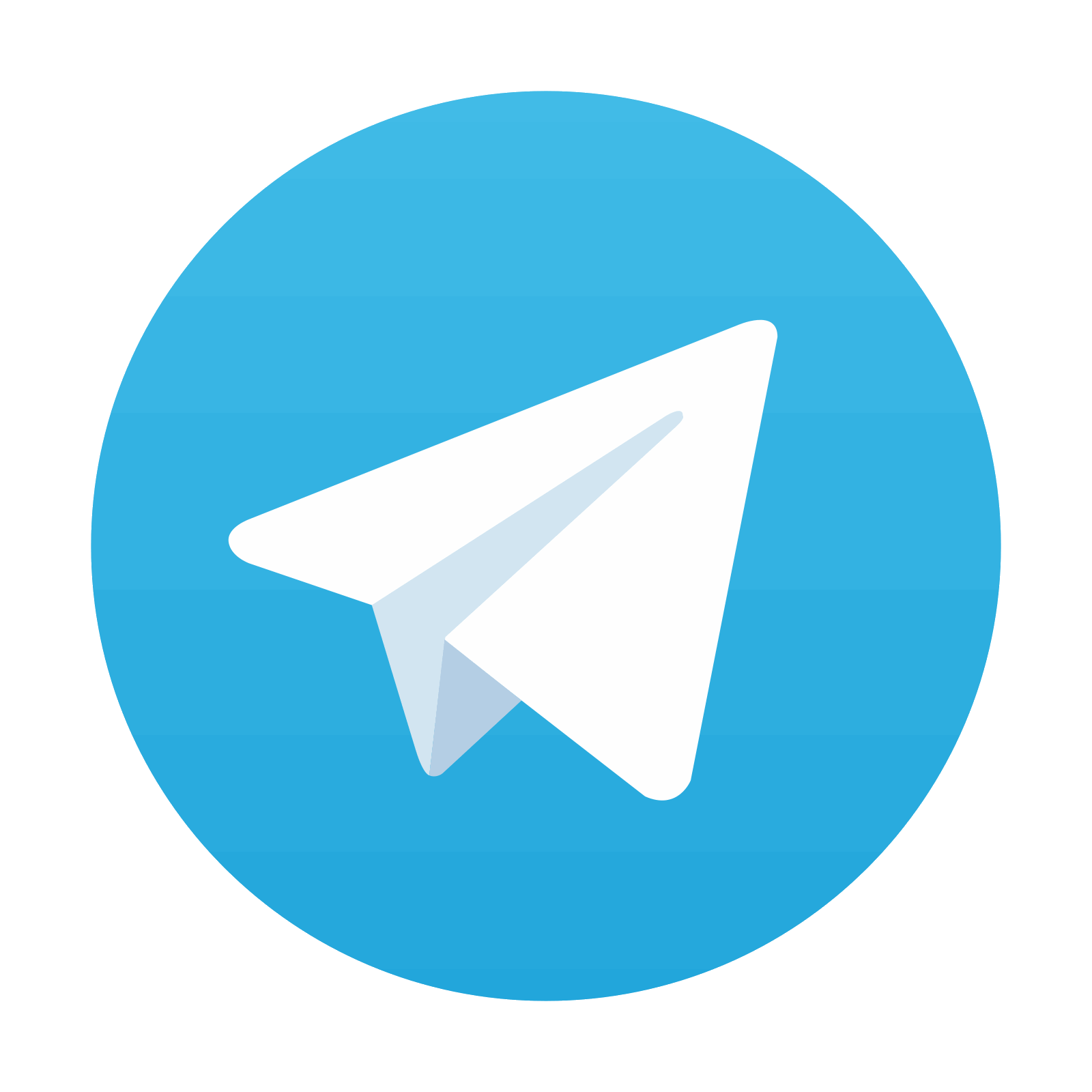 Stay updated, free dental videos. Join our Telegram channel
VIDEdental - Online dental courses