OBJECTIVES FOR SECTIONS I, II, AND III
These three sections are designed to prepare the learner to perform the following:
Describe the location of premolars in the mouth.
Describe the functions of premolars.
List class traits common to all premolars.
List arch traits that can be used to distinguish maxillary from mandibular premolars.
From a selection of all teeth, select and separate out the premolars using class traits.
Divide a selection of all premolars into maxillary and mandibular using arch traits.
A. LOCATION OF PREMOLARS IN THE MOUTH
Since the prefix "pre-" means "before" or "in front of," premolar is the term used to designate the teeth in the permanent dentition that are positioned just in front of the molars (and posterior to canines). There are eight premolars: four in the maxillary arch and four in the mandibular arch (Fig. 4-1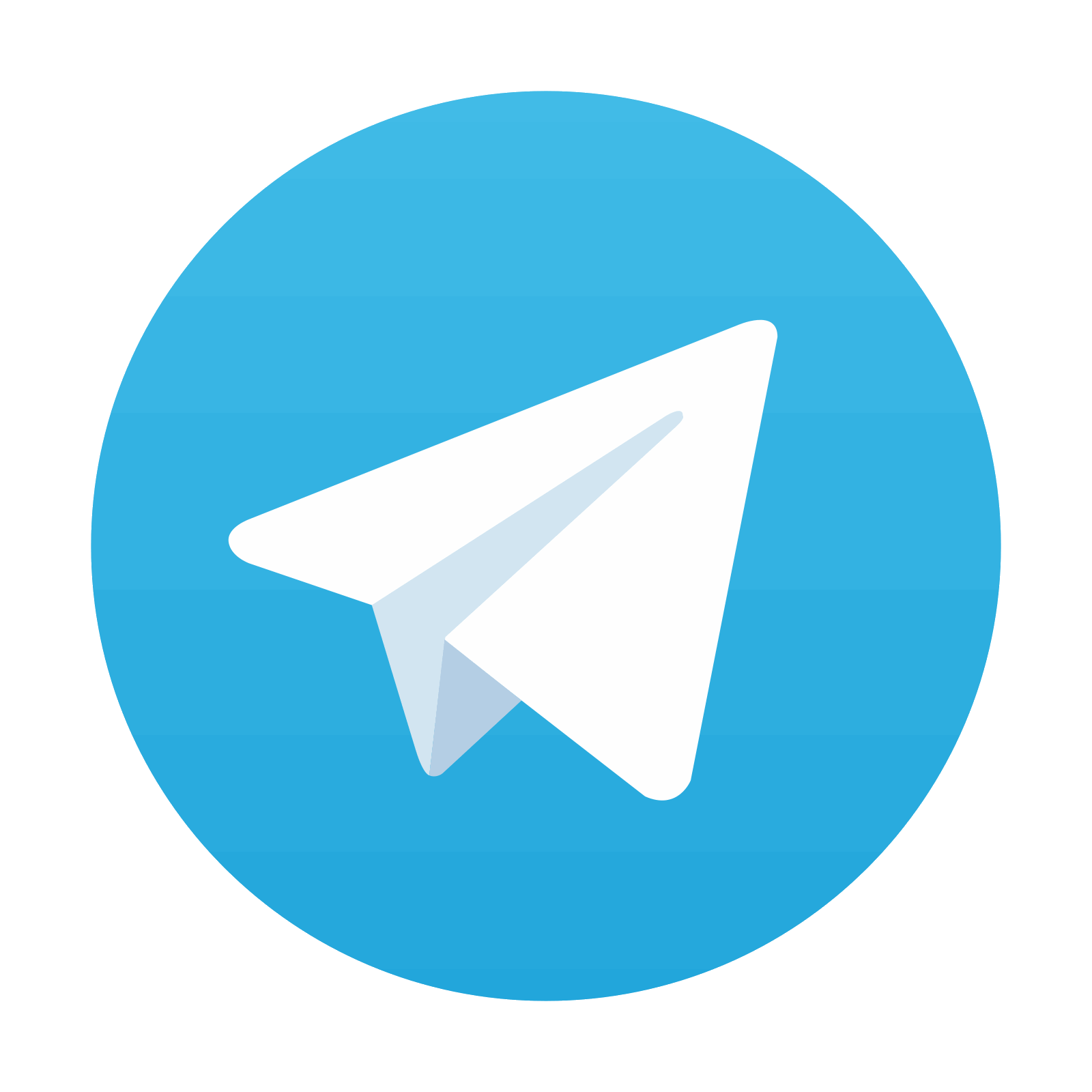 Stay updated, free dental videos. Join our Telegram channel
VIDEdental - Online dental courses