Practice Note
Electronic communications is the most important system in the dental office.
The vast majority of today's patients will have done some form of electronic research before contacting the practice via telephone or electronically through the office website. Like it or not, this is where your office will have its one chance to make a positive first impression. Thus, communications management should not be entrusted to an inexperienced staff member. This responsibility should only be delegated to a person with a broad knowledge of dentistry and a high degree of self-confidence; he or she will be alert and able to make good decisions while possessing good verbal and written communication skills. Speaking with a smile in the voice, being enthusiastic, and having a cordial manner may not solve all problems automatically, but speaking with hostility or disinterest ensures that future communications with patients will be more difficult (Figure 10-1).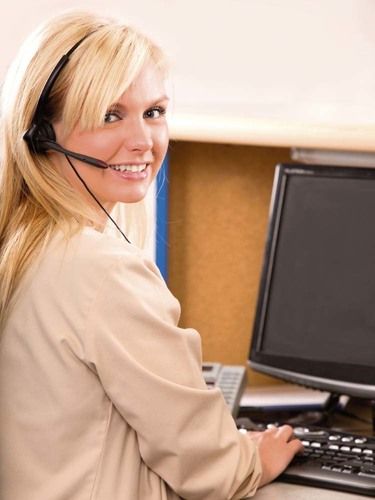 Forms of Communications in Dentistry
Electronic telecommunications have grown and changed significantly in recent history. The term refers to the science and technology of communication that occurs via the electronic transmission of impulses by satellite, cable, telephone, radio, television, or computer. Wireless technology, or Wi-Fi, has enhanced the communications capabilities in the dental practice by providing the ability to eliminate bulky, sometimes hazardous cords or the need to be tethered to a desk. In a practical sense, electronic communications in a dental office refers to the different kinds of systems and communication that result from the use of them. It encompasses telephones, smartphones, mobile devices, websites, and a variety of ever-changing forms of social media. This chapter discusses the various types of communication hardware and how to manage communication using their capabilities for practice growth, profitability, and, of course, satisfied patients.