If I had not experienced the thrill of publishing 2 scientific articles before graduating from dental school, maybe being an editor for 28 years of my life would have never happened. I like to think there are other things I could have done and perhaps enjoyed just as much, but I'm not sure. However, when I step back and take a good look at my successor, I am confident that none of us will question the selection of Vince Kokich as the next Editor-in-Chief of the American Journal of Orthodontics & Dentofacial Orthopedics ( AJO-DO ).
His influence on my activities in this regard started when I first became editor of The Angle Orthodontist . Vince suggested that, as orthodontists, we are often unaware of the technical advances in other dental specialties. He believed that we needed to keep abreast of current information in all areas of dentistry, and so he began writing a collection of summaries that we called "What's new in dentistry." After 19 years, this column is just as vital now as when it first ran.
Ten years ago, when I became editor of the AJO-DO and contemplated some changes I wanted to see, I talked with Vince about the difficulties posed by the publication of case reports. Records were often incomplete, and quality was inconsistent; the reports were popular but often did little to improve our diagnostic and treatment-planning skills. Vince agreed to take responsibility for the Case Report section, and he devised an evaluation form for objectively rating every case submitted. The weighted point system was based on completeness and quality of records, quality of treatment, uniqueness of the case, and quality of the manuscript. Although this type of evaluation was rigid and tough, it gave authors a predictable format and clear expectations. Many excellent clinicians rose to the occasion, and the quality, as well as the quantity, of accepted case reports soared. Vince believes that even patients with the most difficult problems deserve to be finished to the same high standards as the "easy" ones. Yes, it might be more difficult and take longer, but every patient deserves your best effort, and it's hard to argue with that principle.
In addition to a rich history with these 2 orthodontic journals, Vince has served as section editor for the Journal of Esthetic and Restorative Dentistry and on the editorial boards of the Journal of the American Dental Association , Seminars in Orthodontics , the Australian Orthodontic Journal , and others. From 1985 to 1997, he was director of research in the Department of Orthodontics at the University of Washington, where he guided more than 100 residents in their research projects. He is also an accomplished clinician and has served as an examiner, a director, and finally president of the American Board of Orthodontics. Over the past 30 years, he has been active as a lecturer at both orthodontic and dental meetings, giving more than 950 presentations in over 50 countries worldwide. Perhaps the most striking aspect of his lecturing experience is its interdisciplinary base, especially in adult treatment; over half the lectures he presented have been to audiences that included general dentists or other dental specialists. I believe Vince will broaden our base of manuscript submissions, and this will magnify the diversity of our readership throughout the dental specialties.
The challenges facing all scientific journals are immense. Readers expect to receive the latest in clinical content electronically, at their convenience, and for little cost. Journals without a strong membership base will face extinction. However, an association such as the American Association of Orthodontists, with a growing international membership and a committed board of trustees, has the opportunity to support the AJO-DO as it changes focus to provide research online to the larger community. Accomplishing this might require some discipline from the membership in the form of dues support combined with online banner advertising. Greater dissemination of newsworthy research findings directly to the public will also become common as the American Association of Orthodontists becomes comfortable with the rapidly expanding social media. Such challenges cannot be achieved by your next editor-in-chief without your full support. Don't hesitate a minute. Climb aboard and bring your friends. The new engine is about ready to leave the station.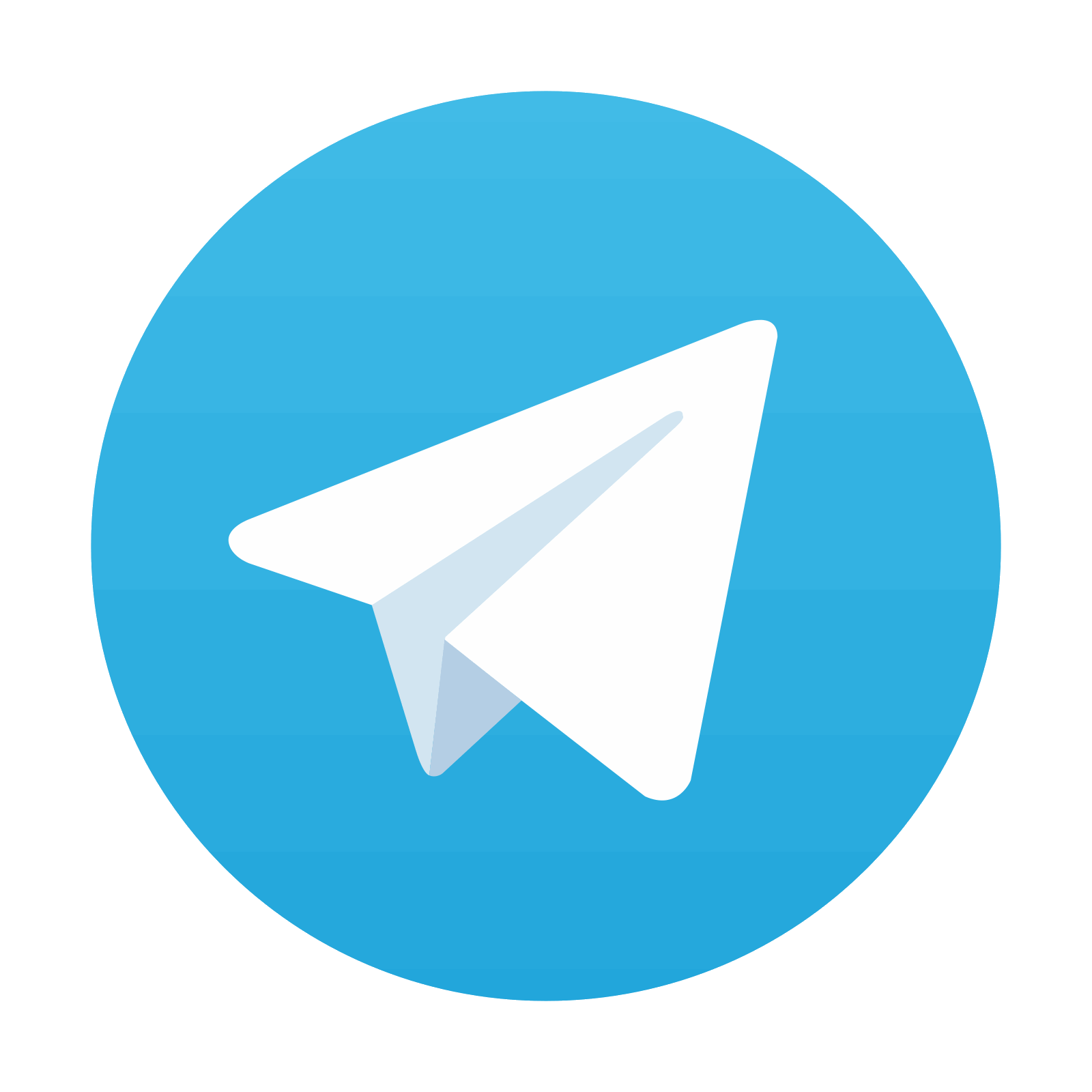 Stay updated, free dental videos. Join our Telegram channel
VIDEdental - Online dental courses