Intermaxillary fixation (IMF) is commonly used through the United Kingdom in the treatment of mandibular fractures both peri-operatively, to maintain occlusal stability and post-operatively either rigidly or elastically. The use of IMF screws has come into popularity, as these are rapid to use and minimize the risk of needle stick injuries . However, there is evidence that these IMF screws are not without potential significant risk of permanent damage to the roots of adjacent teeth, as demonstrated in the radiograph. To a lesser degree there is a risk of fracture of the screws and damage to the bone and soft tissue . The risks are reduced with the use of self-taping and monocortical IMF screws, but still there is a risk of significant dental trauma ( Fig. 1 ).
The authors carried out an informal survey of our dentally qualified senior house officer and whilst they understand the routine use of IMF, which is performed with screws in our trust. None of them were routinely warning of the potential risk of root damage.
It is best practice in gaining informed consent that the patient is made aware of all 'significant' or 'common' complications of surgery, which we feel root fracture due to malpositioned IMF screws can cause, therefore we write to remind our colleagues to be vigilant in consenting and documenting for this potential complication when using IMF screws in fracture management.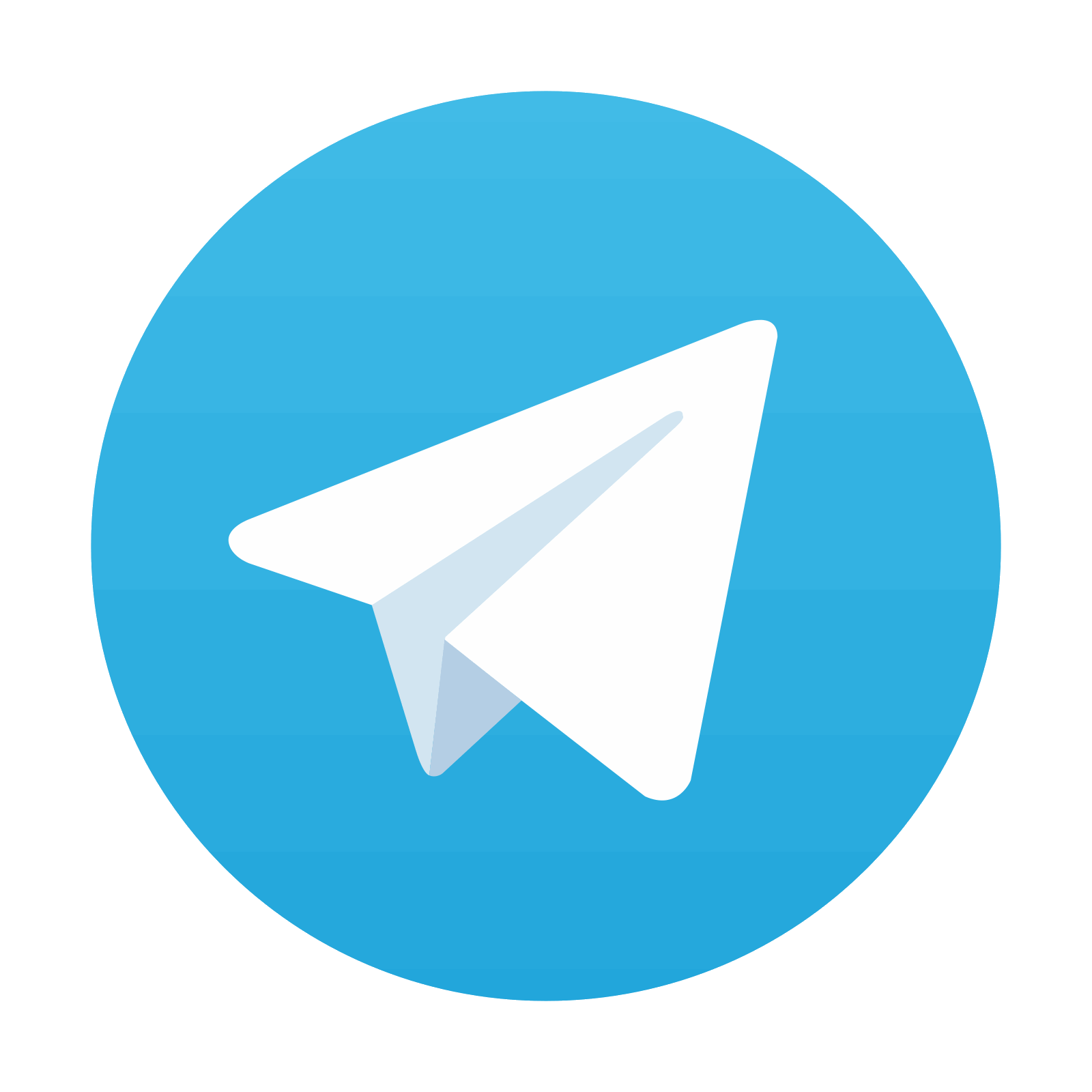 Stay updated, free dental videos. Join our Telegram channel
VIDEdental - Online dental courses