| | |
| --- | --- |
| SECTION III | ARCH TRAITS THAT DIFFERENTIATE MAXILLARY FROM MANDIBULAR MOLARS |
Compare extracted maxillary and mandibular molars and/or tooth models while reading about these differentiating arch traits. Also refer to page 8 in the Appendix.
A. CROWN OUTLINE TO DIFFERENTIATE MAXILLARY FROM MANDIBULAR MOLARS
From the occlusal view, the crowns of mandibular molars are oblong: they are characteristically much wider mesiodistally than faciolingually.B This is just the opposite of the maxillary molars, which have their greater dimension faciolingually (Appendix 8a).
B. NUMBERS OF CUSPS (AND NUMBER OF LOBES) THAT DIFFERENTIATE MAXILLARY FROM MANDIBULAR MOLARS
Both mandibular first and second molars have four cusps of similar size (two buccal and two lingual), but most mandibular first molars have an additional smaller fifth distal cusp located on the buccal surface just distal to the other two larger buccal cusps (see occlusal views of molars in Appendix page 8).
Most maxillary first and second molars also have four larger cusps (two buccal and two lingual), but the distolingual cusp varies in size: it is often considerably smaller, especially on maxillary second molars. On some maxillary second molars, this distolingual cusp is not present resulting in the only three-cusped molar. Further, maxillary first molars often have a functionless fifth cusp (cusp of Carabelli) on its lingual surface (the only tooth to have this sort of cusp) (Appendix 8i).
The number of lobes forming all molars is one per cusp, including the cusp of Carabelli if it is large. See Table 5-1 for a summary of the number of lobes forming first and second molars.
| | |
| --- | --- |
| TABLE 5-1 | Molars: Guidelines for Determining Number of Lobes for Molars |
| | | |
| --- | --- | --- |
| MOLAR NAME | NO. OF CUSPS | NO. OF LOBES |
| Maxillary first molar | 4 (or 5 if large fifth cusp) | 4 (or 5 if large fifth cusp) |
| Maxillary second molar | 4 (or 3) | 4 (or 3) |
| Mandibular first molar | 5 | 5 |
| Mandibular second molar | 4 | 4 |
Number of lobes = 1 per cusp including a large fifth cusp of (Carabelli).
C. CROWN TILT THAT DISTINGUISHES MAXILLARY FROM MANDIBULAR MOLARS
When mandibular molar crowns are examined from the proximal views, the crowns appear to be tilted lingually on the root trunk (as is true for mandibular premolars), whereas the crowns and cusps of maxillary molars are centered over their roots (Appendix 8b). Also, when mandibular molars are viewed from the buccal, they may appear to tip distally relative to the midroot axis due to the considerable bulge of the distal crown outline beyond the cervix of the root, and the slope of the occlusal surface shorter on the distal. (The greater distal crown bulge and distal crown tilt can be seen on most mandibular molars in Fig. 5-4.)
D. NUMBER OF ROOTS DISTINGUISH MAXILLARY FROM MANDIBULAR MOLARS
Perhaps the most reliable trait to differentiate extracted maxillary from mandibular molars is the number of roots. Maxillary molars normally have three relatively long roots: two on the buccal called a mesiobuccal and distobuccal, and one lingual (palatal) root. Mandibular molars have only two roots: a mesial and distal root (see Appendix 8c). The root trunk on mandibular molars is shorter than on the maxillary molars since the furcation is closer to the cervical line, especially on mandibular first molars. Mandibular molars have the longest roots relative to crown length (greatest root-to-crown ratio) of any adult teeth.C
Table 5-2 includes a summary of arch traits that can be used to differentiate maxillary from mandibular molars. Some of these traits will be discussede in more detail in Sections IV and V.
| | |
| --- | --- |
| TABLE 5-2 | Arch Traits to Distinguish Mandibular from Maxillary Molars |
MAXILLARY MOLARS

MANDIBULAR MOLARS

BUCCAL VIEW

Two buccal cusps:

Two or three buccal cusps:

Mesiobuccal and distobuccal

Mesiobuccal, distobuccal, and distal (on firsts)

Mesiolingual cusp tip visible from buccal

Both lingual cusp tips visible from buccal

One buccal groove (usually not onto buccal surface)

Two buccal grooves on most first molars

Three roots (two buccal and one lingual)

Two roots (one mesial and one distal)

Root trunk longer

Root trunk shorter

Crown centered over root

Crown appears tipped distally on root

LINGUAL VIEW

Lingual groove off center (toward distal)

Lingual groove nearly centered

Mesiolingual cusp larger than distolingual cusp, more than on mandibular molars

Mesiolingual and distolingual cusps' size and height more equal

Cervix of crown tapers more to lingual

Cervix of crown tapers less to lingual

Fifth cusp (of Carabelli) or groove common on first molarsU

No Carabelli cusp

PROXIMAL VIEWS

Crown more centered over root

Crown tipped more lingually over root

Smaller distolingual cusp on most second molars or no distolingual cusp

Smallest distal cusp seen from distal on most first molars

OCCLUSAL VIEW

Crowns wider faciolingually than mesiodistal

Crowns wider mesiodistally than faciolingual

Oblique ridge present from mesiolingual to distobuccal

No oblique ridge

One transverse ridge mesiobuccal to mesiolingual

Two transverse ridges mesiobuccal to mesiolingual and distobuccal to distolingual

Parallelogram (or square) shape crown for four-cusped type

Pentagon shape crown on firsts

Three-cusped seconds are heart shaped

Rectangular-shaped crown on seconds

Four fossae: including large central and cigar-shaped distal

Three fossae: central fossa is large

Central groove in mesial half does not cross oblique ridge

Central fossa with zigzag or + groove pattern

First molars have four cusps plus many have fifth (Carabelli) cusp/groove.U

Five cusps on firstsG (distal cusp is fifth cusp)

First molars wider on lingual than buccal

First molars wider on buccal than lingual

Second molars have four cusps or three cusps (heart shaped)

Second molars have four cusps

Mesiolingual cusp much larger than distolingual

Mesiolingual cusp slightly larger than distolingual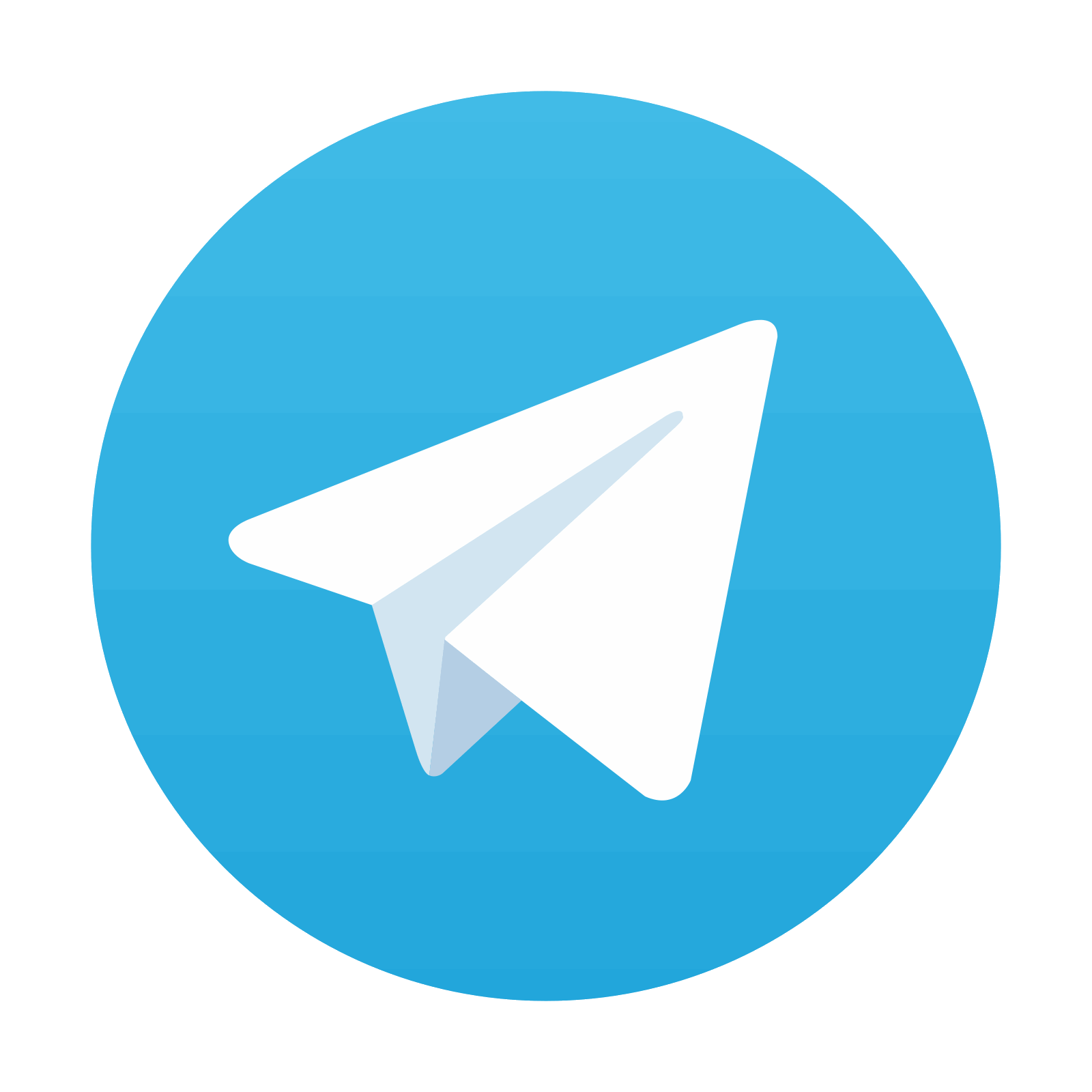 Stay updated, free dental videos. Join our Telegram channel
VIDEdental - Online dental courses