After reading the letter "Anything goes" by Dennis Ward in the December 2009 issue (Am J Orthod Dentofacial Orthop 2009;136:760), I thought that I needed to respond to his dire predictions about the direction of our specialty. Dr Ward seems to feel that we are at the mercy of salespeople and speakers who are subsidized by commercial interests, and that the specialty of orthodontics is heading to hell in a hand basket. I would like to suggest several ideas to Dr Ward and anyone else who feels this way.
Initially, try teaching at a local orthodontic residency program, even if on a part-time basis. You will find that the residents are highly intelligent and thoughtful, and, if you teach them to be critical thinkers, they will not "fall victim" to salespersons' claims. Next, use your experience to guide our new members of the American Association of Orthodontists. Also, use this same philosophy on yourself and embrace technology but only after critically evaluating the merits and mechanics of each new system or appliance. Clear aligners are not right for every patient. Expanders are not right for every patient. Phase 1 treatment is not right for every patient. But with clinical judgment and critical evaluation, these techniques can be beneficial.
Embrace the future, but with a critical and analytical eye.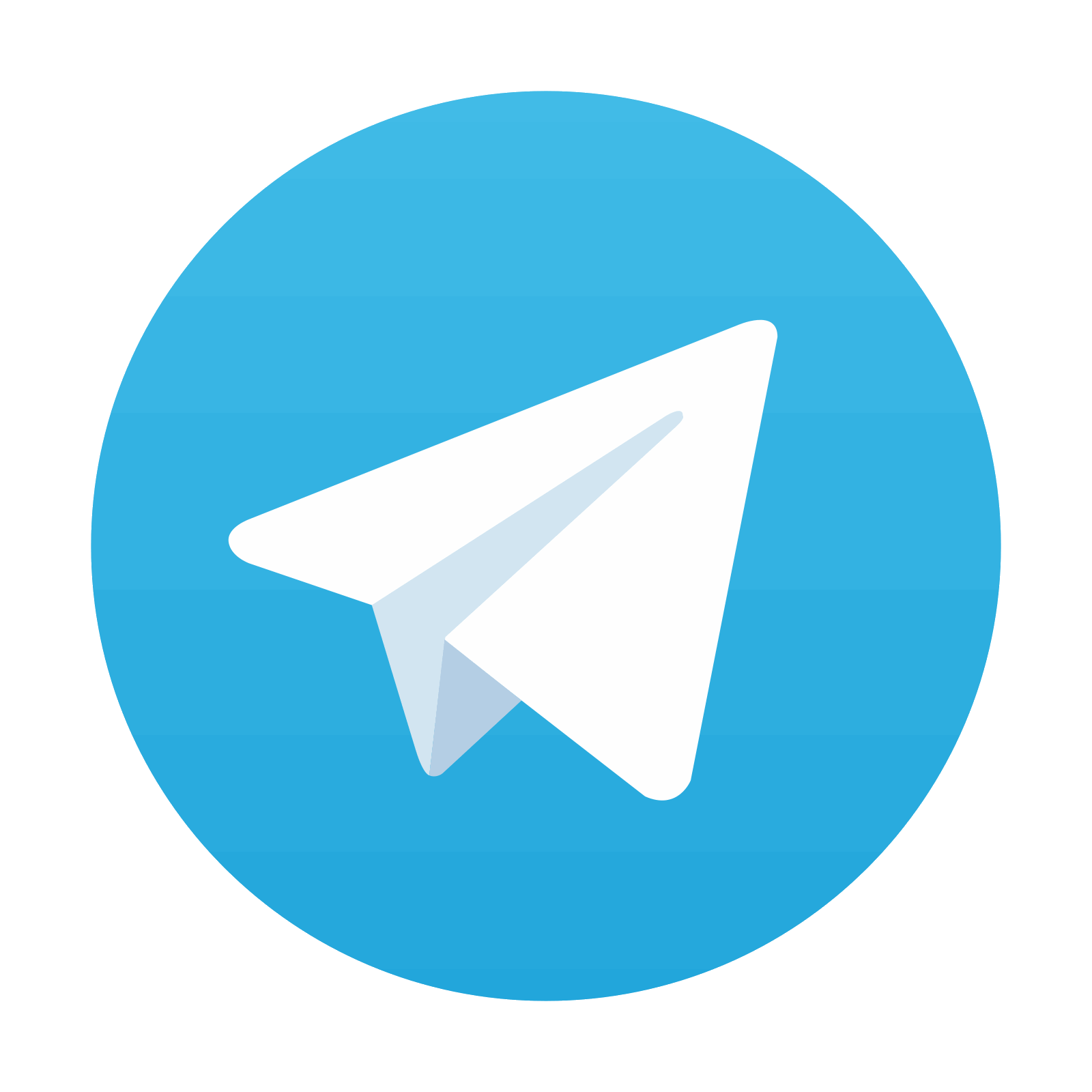 Stay updated, free dental videos. Join our Telegram channel
VIDEdental - Online dental courses