John O. Akers
The history of oral and maxillofacial surgery is synonymous with outpatient anesthesia and surgery. Oral and maxillofacial surgeons have historically been leaders in this area of health care delivery. In recent years, there has been a trend in the medical community toward operating out of licensed and accredited surgicenters. Surgicenters can be state licensed, Medicare approved, and/or accredited by the Accreditation Association for Ambulatory Healthcare (AAAHC) or the Joint Commission (formerly the Joint Commission on Accreditation of Healthcare Organizations [JCAHO]). The experience of operating in an accredited surgicenter is very rewarding for a number of reasons:
1.

Surgicenters make delivery of care better. There are numerous checks and balances for infection control, incident reporting, and adverse reactions that often go unnoticed in an ordinary OMS practice.

2.

The general public views accredited surgicenters as being state of the art. In this competitive world, patients have more confidence in their surgeons if they operate in an accredited surgicenter. An accredited surgicenter serves to unify the practice. The physicians and staff develop pride in their operating facility, knowing that they are practicing at the very highest level.

3.

With the support of anesthesiologists coming into an oral and maxillofacial surgicenter, more sophisticated cases are being done on an outpatient basis. Some of the cases performed are cosmetic surgery, orthognathic surgery, and cancer and reconstructive surgery. Frequently, cases that were traditionally completed in a hospital setting are now being safely performed in an outpatient surgicenter. This is also easier for the patient.

4.

Surgicenters can be viewed as a profit center. Patients are accustomed to paying hospitals a facility fee. This facility fee can be paid to the surgicenter, and in some cases, insurance companies will pay facility fees. It is always more economical to perform a case in a surgicenter than a traditional hospital setting. People who have made a commitment to operating under the very best conditions choose certified surgicenters. In the coming years, certified surgicenters will become more common and very possibly the standard of care.
There are many different accreditation organizations. Historically, OMS practices are accredited by the following agencies:
1.

State and Medicare licensure. Individual states have unique requirements. Some states allow AAAHC and JCAHO accreditation to satisfy state requirements. In 23 states, AAAHC certification satisfies state licensing requirements.

2.

AAAHC, Accreditation Association for Ambulatory Healthcare. This organization was formed in 1979 and has accredited more than 3000 organizations throughout the ambulatory health care environment ( Table 17-1 ).

TABLE 17-1

Accreditation Association for Ambulatory Health Care, Inc.
Joint Commission on Accreditation of Healthcare Organizations
3201 Old Glenview Road, Ste 300
One Renaissance Blvd.
Wilmette, IL 60091-2992
Oakbrook Terrace, IL 60181
847/853-6060, www.aaahc.org
630/792-5000, www.jcaho.org
Cost $2990
Cost: $3975
Length of accreditation: 3 years
Length of accreditation: 3 years
Emphasizes constructive consultation and education
On-site education and consultation by surveyors throughout the survey
Accreditation based on self-assessment, survey, and committee review
Accreditation based on compliance with JCAHO standards and continuous efforts to improve the care and service provided
Survey Content Comparison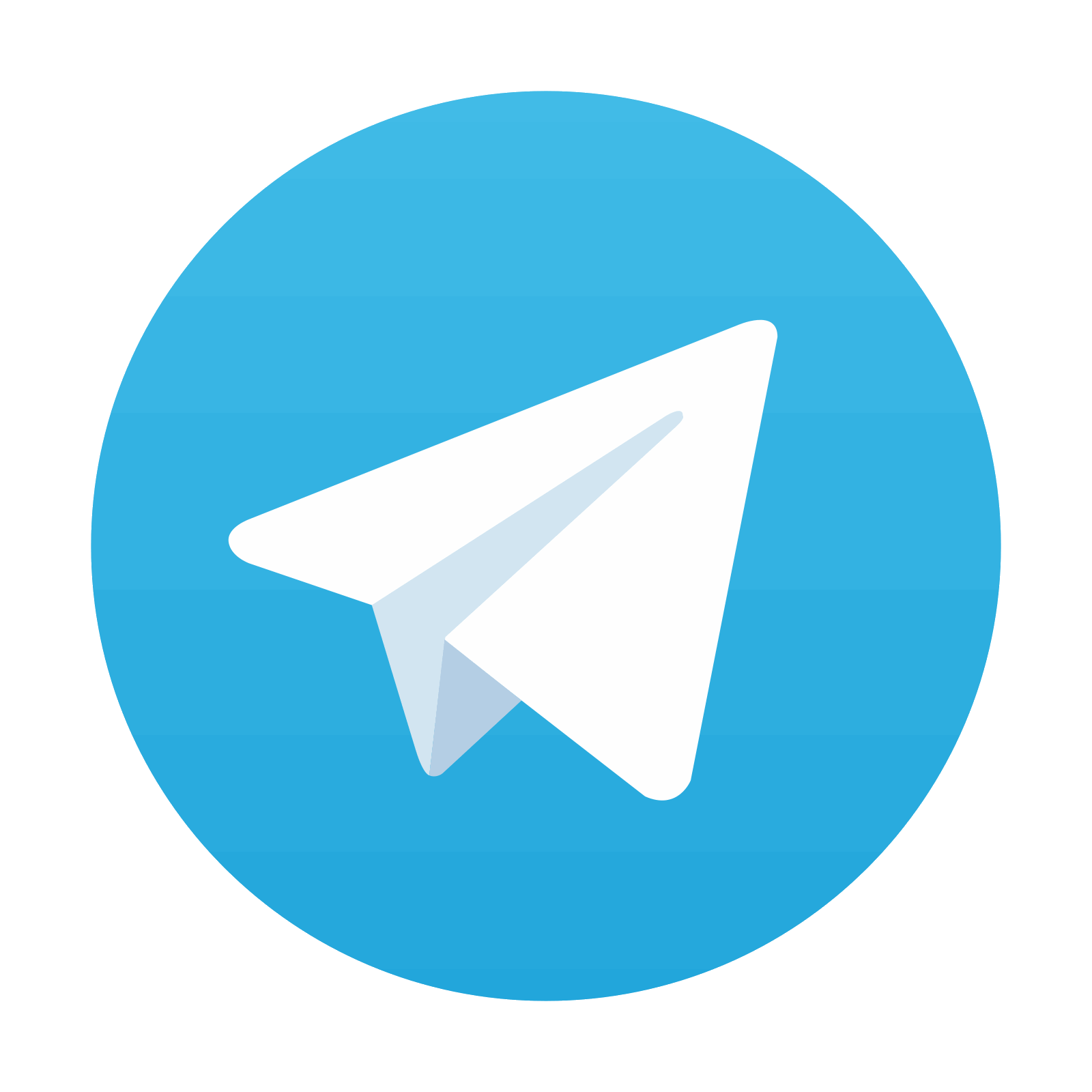 Stay updated, free dental videos. Join our Telegram channel
VIDEdental - Online dental courses