For additional ancillary materials related to this chapter, please visit thePoint.
John H. Tucker, D.M.D.
Objectives
After studying this chapter, the student will be able to do the following:
1. Discuss the role of the hygienist in the promotion of oral health in private practice dentistry.
2. Summarize the hygienist's role in the communication of treatment options to the patient.
3. Explain the importance of being a contributing, involved dental team member.
Introduction
A note from the authors: Currently, not many textbooks give tips to the graduate when entering dental hygiene practice. A contributing author who has practiced several years and has employed many dental hygienists has valuable information to share. And we, as authors of this text, wholeheartedly agree and have included his thoughts. Chances are that you would have been presented the same messages in your practice management coursework.
I. The Philosophy of the Practice
The hygienist will need to know the philosophy of the dental practice in which he or she works. Many dental offices are owned and run by one practitioner. This philosophy would include the technology, techniques, and protocols currently favored and any changes planned to be incorporated in the future. What does the dentist believe and why does he or she believe it? What are his strengths and weaknesses? What procedures does he or she routinely refer to specialists? What are his beliefs and attitudes about procedures such as orthodontics by a general dentist, implants, take-home and in-office whitening, laser treatment, all ceramic crowns, gold crowns, just to name a few?
If you know his dental practice philosophy (and hopefully agree), the hygienist can be a valuable asset in promoting the recommended treatment for the patient. If two people know what the other believes and are in agreement with these beliefs, isn't it easier to convey them to a third person? This is a very elementary principle, but in many cases, the dentist does not make the philosophy of the practice clear to the hygienist, nor does the hygienist make a point of asking.
II. The Patient's Awareness of His or Her Oral Condition
It is well accepted that patient education is one of the primary responsibilities of the dental hygienist. In most cases, this education is centered on the theme of oral hygiene home care procedures and disease prevention. When is the patient educated on his or her present oral condition? When is he or she given an update of the mouth? Does he or she know what kind of restorations he or she has and what material was used? Does he or she know the present condition of these restorations? Are they worn, fractured, or ragged?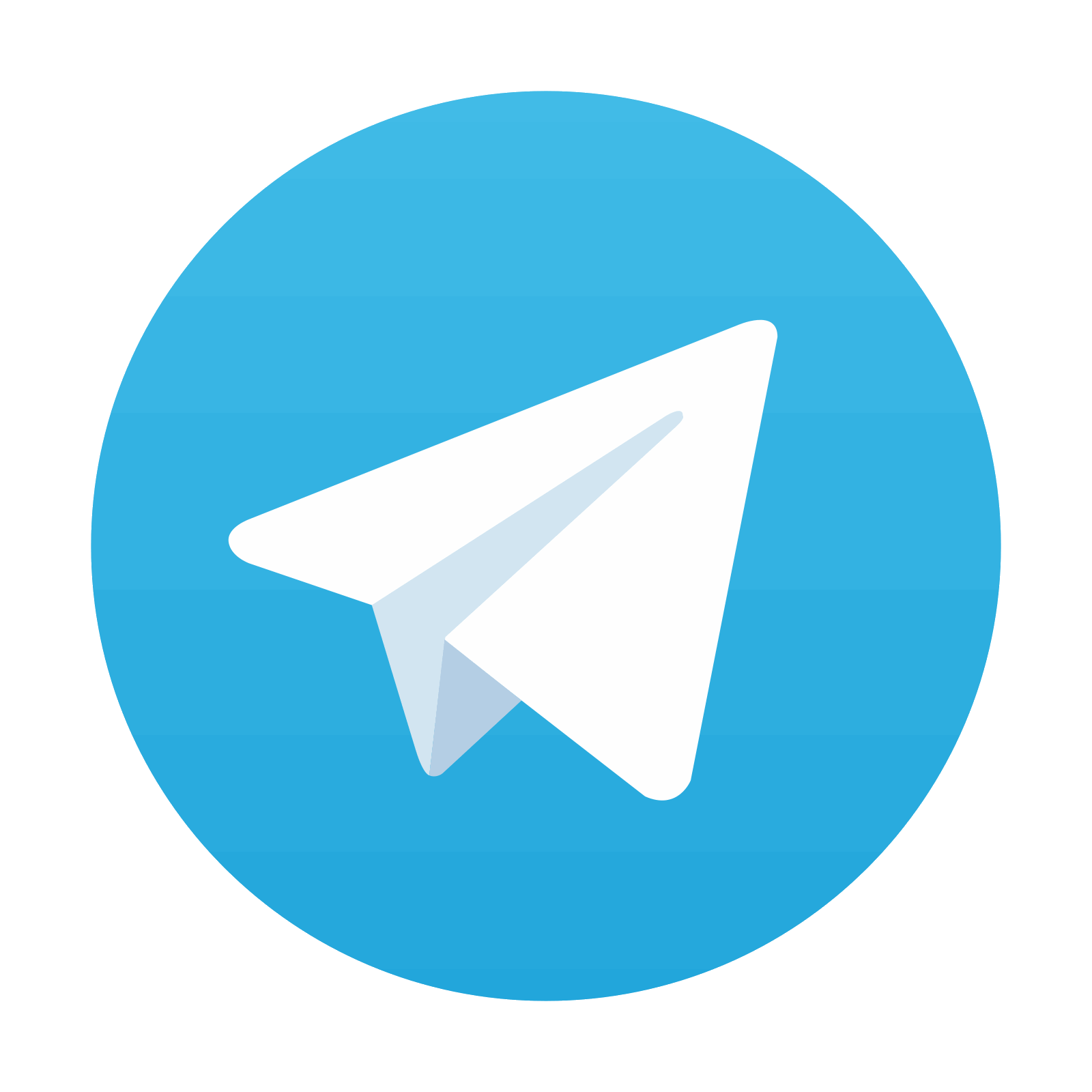 Stay updated, free dental videos. Join our Telegram channel
VIDEdental - Online dental courses