This last well‐being workout brings together the chapters exploring each pillar and helps you integrate everything in a practical way. Consider how you can boost your PERLE levels by filling out the final worksheet, Boost Your PERLE Levels.
The PERLE Resilience Framework
P
Purpose
Meaning at work, alignment with a greater purpose than ourselves. Understanding our core values as dental professionals, value‐based goals, acts of kindness.
E
Emotional intelligence
Understanding our emotions and the emotions of others, regulating our emotions, and harnessing the power of positive emotions.
R
Resilient mindset
Thinking styles that are optimistic, compassionate, and growth.
L
Lifestyle
Positive health including good nutrition, sleep, and movement.
E
Environment at work
Positive and compassionate work cultures, high‐quality connections, positive relationships, using strengths at work, getting in 'flow' states.
Recommendations for Change
To address the growing mental health crisis within dentistry, preventative action needs to be taken not only by the individual but by the dental team and the wider dental healthcare system. Table 13.1 summarises practical actions for positive well‐being changes in dentistry.
Table 13.1 Practical action points for well‐being changes in dentistry.
| Change makers | Practical action points |
| --- | --- |
| Dental teams | Identify mental well‐being issues in the workplace early through adopting a mental health lead |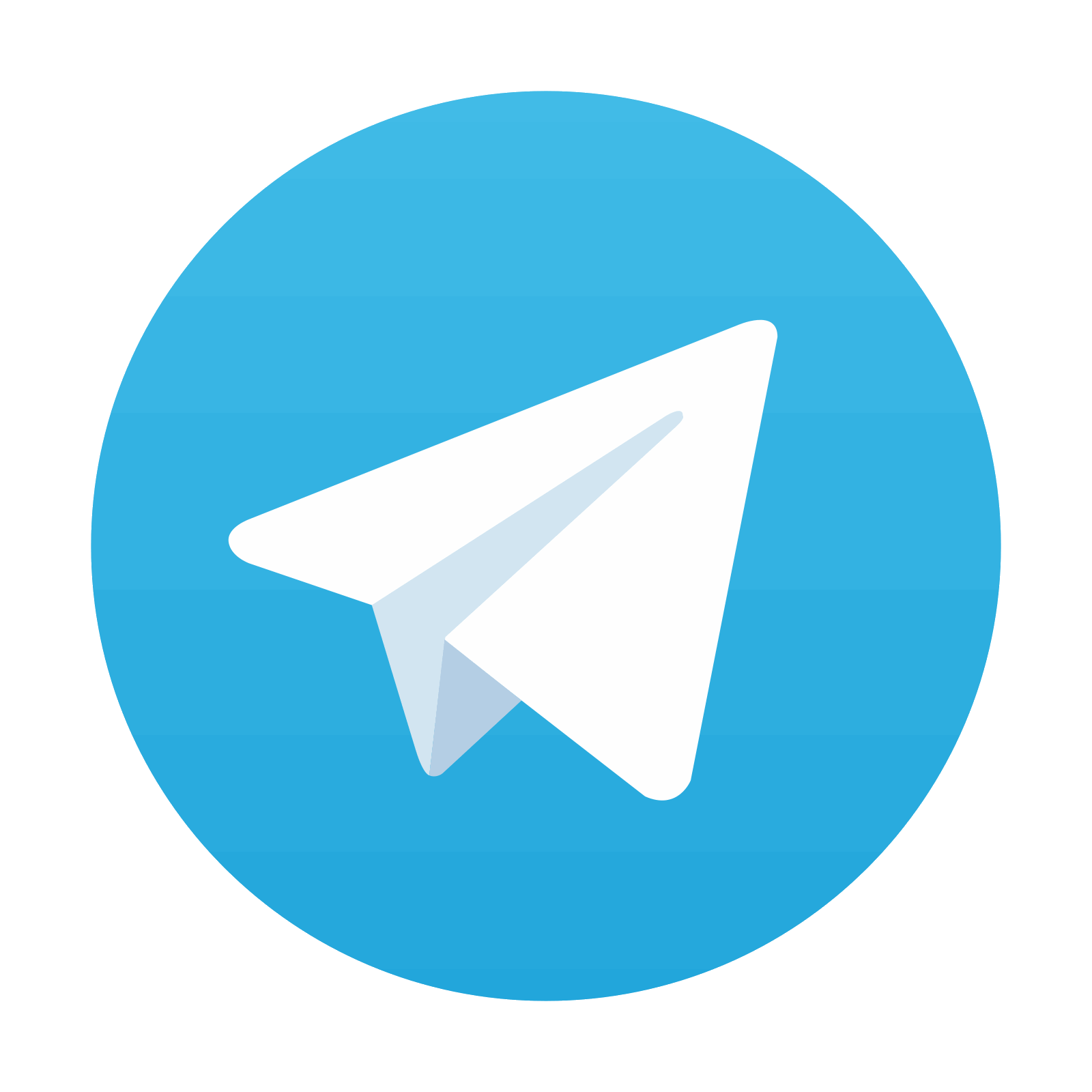 Stay updated, free dental videos. Join our Telegram channel
VIDEdental - Online dental courses