The objectives of condylar fracture therapy are to re-establish function and form with minimum morbidity. Acceptable results of both surgical and not surgical treatment have been studied in order to determine the likely advantage of the former with respect to the latter.
Objective: comparison of clinical and radiological results of the surgical and non- surgical treatment of mandibular condylar fracture.
Method: evaluation of 39 mandibular condylar fracture IT-CMF patients treated between the years 2004 and 2011. 20 of them were surgically treated by means of sub-retromandibular approach and OTS with plaques and screws. The remaining 19 received FIM and precocious functional non-surgical treatment. Radiographic and objective and subjective clinical results were analysed.
Results: There were no significant observed differences with respect to the ranges of movement, occlusion and dysfunctional articulation symptoms. The non-surgical treatment group showed a moderate reduction in the mandibular ramus height.
Conclusions: The results of the present study show no significant clinical difference amongst patients undergoing surgical and non-surgical treatment.
Conflict of interest: None declared.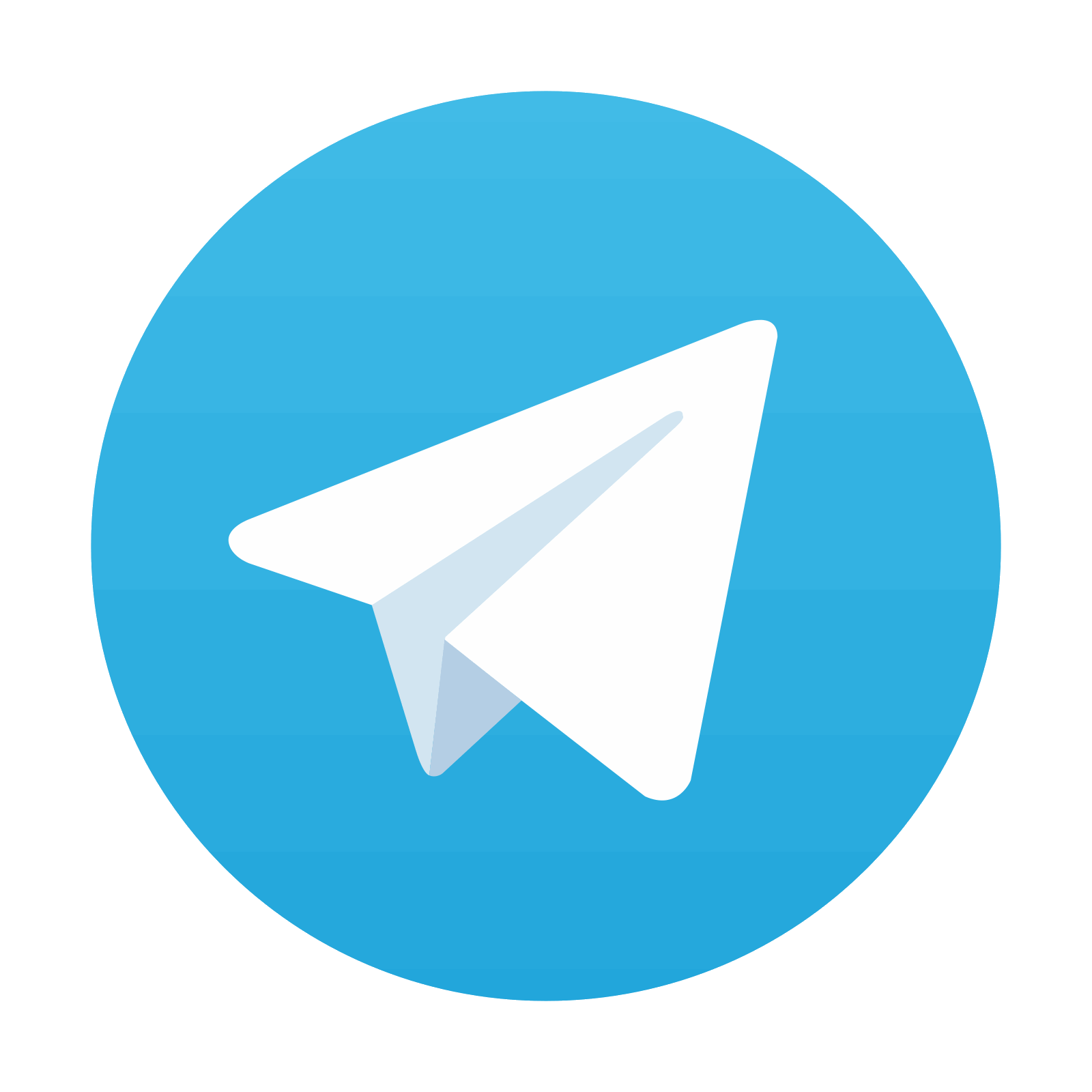 Stay updated, free dental videos. Join our Telegram channel
VIDEdental - Online dental courses