Primary anterior teeth have pulp cavities that are similar in shape to the pulp cavities of the secondary teeth but are relatively much larger than in permanent molars due to the thinner primary tooth enamel and dentin. On anterior primary teeth, the pulp may have slight projections on the incisal border corresponding to the lobes, but there is usually no demarcation or constriction between the single canal and the pulp chamber except on the mandibular central incisor.8
Primary molar teeth have little or almost no root trunk, so the pulp chambers are mostly in the tooth crown, compared to permanent molars where much of the pulp chamber is located in the root trunk (Fig. 6-40A). The pulp chambers of primary molars have long and often very narrow pulp horns extending beneath the cusps. The mesiobuccal pulp horn (and cusp) of the primary maxillary second molar is the longest in that tooth, compared to the mesiolingual horn (and cusp) in the permanent maxillary first molar.
LEARNING EXERCISES
If you are fortunate to have a collection of actual primary teeth, study the morphology for variations. Observe for differences in the amount of root resorption, examine the occlusal surface for wear facets due to attrition, and evaluate the interior pulp chamber (after sectioning) for size, pulp horns, and thickness of enamel and dentin. Use the distinguishing characteristics in Tables 6-6 and 6-7 to identify each tooth within your collection of primary teeth. Next, try to recognize each of these traits as seen in the tooth figures in this chapter.
| | |
| --- | --- |
| TABLE 6-6 | Arch Traits That Distinguish Primary Maxillary from Mandibular Teeth |
| | |
| --- | --- |
| MAXILLARY CENTRAL INCISOR | MANDIBULAR CENTRAL INCISOR |
| Short, wide, symmetrical crown (facial) | Long, narrow, symmetrical, very small (facial) |
| Root bends facially in apical third and labially in cervical third (proximal) | Root straighter but still bends facially in apical third (proximal) |
| Root long and bulky | Root long and thin |
| Large, elevated cingulum | Smaller, less prominent cingulum |
| MAXILLARY LATERAL INCISOR | MANDIBULAR LATERAL INCISOR |
| Crown narrow and oblong (facial) | Smaller cingulum |
| Root bends facially in apical third and labially in cervical third (proximal) | Root bends facially in apical one half (proximal) |
| MAXILLARY CANINE | MANDIBULAR CANINE |
| Wide crown mesiodistally (facial) | Crown longer, narrower, less symmetrical (facial) |
| Cusp tip sharp and centered (facial) | Cusp tip toward mesial (facial) |
| Mesial cusp ridge is UNIQUELY longer, steeper than distal (facial) | Mesial cusp ridge shorter than distal (facial) |
| Cingulum centered (incisal) | Cingulum distally located (incisal) |
| Mesial contact UNIQUELY more cervical than distal (facial) | Distal contact more cervical than mesial (facial) |
| Root bends facially in apical one third (proximal) | Root with less facial bend in apical one half (proximal) |
| MAXILLARY FIRST MOLAR | MANDIBULAR FIRST MOLAR |
| 3 roots (if intact): mesiobuccal (MB), distobuccal (DB), and lingual | 2 roots (if intact): mesial and distal |
| 3 to 4 cusps: MB largest, DB, mesiolingual (ML), and distolingual (DL) may be absent | 4 cusps: MB, DB, ML, and DL |
| Crown wider faciolingually than mesiodistally; tapers to lingual (occlusal) | Crown much wider mesiodistally than faciolingually (occlusal) |
| H-shaped occlusal grooves | Occlusal TABLE has small mesial triangular fossa; large central fossa |
| | Well-developed mesial marginal ridge and strong transverse ridge |
| Unique crown shape but similar to permanent maxillary first premolar (occlusal) | Unique crown shape (like no other) |
| MAXILLARY SECOND MOLAR | MANDIBULAR SECOND MOLAR |
| 3 roots (if intact): MB, DB, and lingual | 2 roots (if intact): mesial and distal |
| Crown resembles small permanent maxillary first molar | Crown resembles small permanent mandibular first molar |
| | |
| --- | --- |
| TABLE 6-7 | How to Tell Right from Left Primary Teeth |
| | |
| --- | --- |
| MAXILLARY CENTRAL INCISOR | MANDIBULAR CENTRAL INCISOR |
| 90° mesioincisal angle (facial) | Difficult to discern rights from lefts |
| Distal contact more cervical than mesial (facial) | |
| Distoincisal angle more rounded (facial) | |
| Crown outline flatter on mesial (facial) | |
| More cervical line curvature on mesial (proximal) | |
| MAXILLARY LATERAL INCISOR | MANDIBULAR LATERAL INCISOR |
| Flat mesial and rounded distal outline (facial) | More rounded distoincisal angle and distal crown bulge (facial) |
| Distal contact more cervical than mesial (facial) | Distal contact more cervical than mesial (facial) |
| More rounded distoincisal angle (facial) | More rounded distoincisal angle (facial) |
| More cervical line curvature on mesial (proximal) | More cervical line curvature on mesial (proximal) |
| MAXILLARY CANINE | MANDIBULAR CANINE |
| UNIQUE longer mesial cusp ridge (facial) | Shorter mesial cusp ridge (facial) |
| Deeper and narrower distal than mesial fossa (lingual) | |
| UNIQUE mesial contact more cervical than distal (facial) | Distal contact more cervical than mesial (facial) |
| Flat mesial crown outline (facial) | |
| More cervical line curvature on mesial (proximal) | More cervical line curvature on mesial (proximal) |
| MAXILLARY FIRST MOLAR | MANDIBULAR FIRST MOLAR |
| Crown longer on mesial than distal (facial) | Crown longer on mesial than distal (facial) |
| Crown wider (faciolingually) on mesial than distal (occlusal) | Occlusal TABLE has small mesial triangular fossa; large central fossa (occlusal) |
| Mesiobuccal cervical crown bulge (facial and occlusal) | Mesiobuccal cervical crown bulge (facial and occlusal) |
| Distal marginal ridge more cervical than mesial (proximal) | Distal marginal ridge more cervical than mesial (proximal) |
| Distobuccal root (if roots intact) is smallest; shortest | Mesial root (if roots intact) longer and wider faciolingually |
| Mesiobuccal cusp is longest | Mesiobuccal cusp largest and longest |
| MAXILLARY SECOND MOLAR | MANDIBULAR SECOND MOLAR |
| Mesiobuccal cervical crown bulge (occlusal) | Mesiobuccal cervical crown bulge (occlusal) |
| Crown longer on mesial than distal (facial) | Crown longer on mesial than distal (facial) |
| Large mesiolingual cusp vs. distolingual | Has fifth (distal) cusp |
| Distal marginal ridge more cervical than mesial (compare proximal views) | Distal marginal ridge more cervical than mesial (compare proximal views) |
| Distobuccal root shortest and smallest | Mesial root (if intact) longer and wider faciolingually |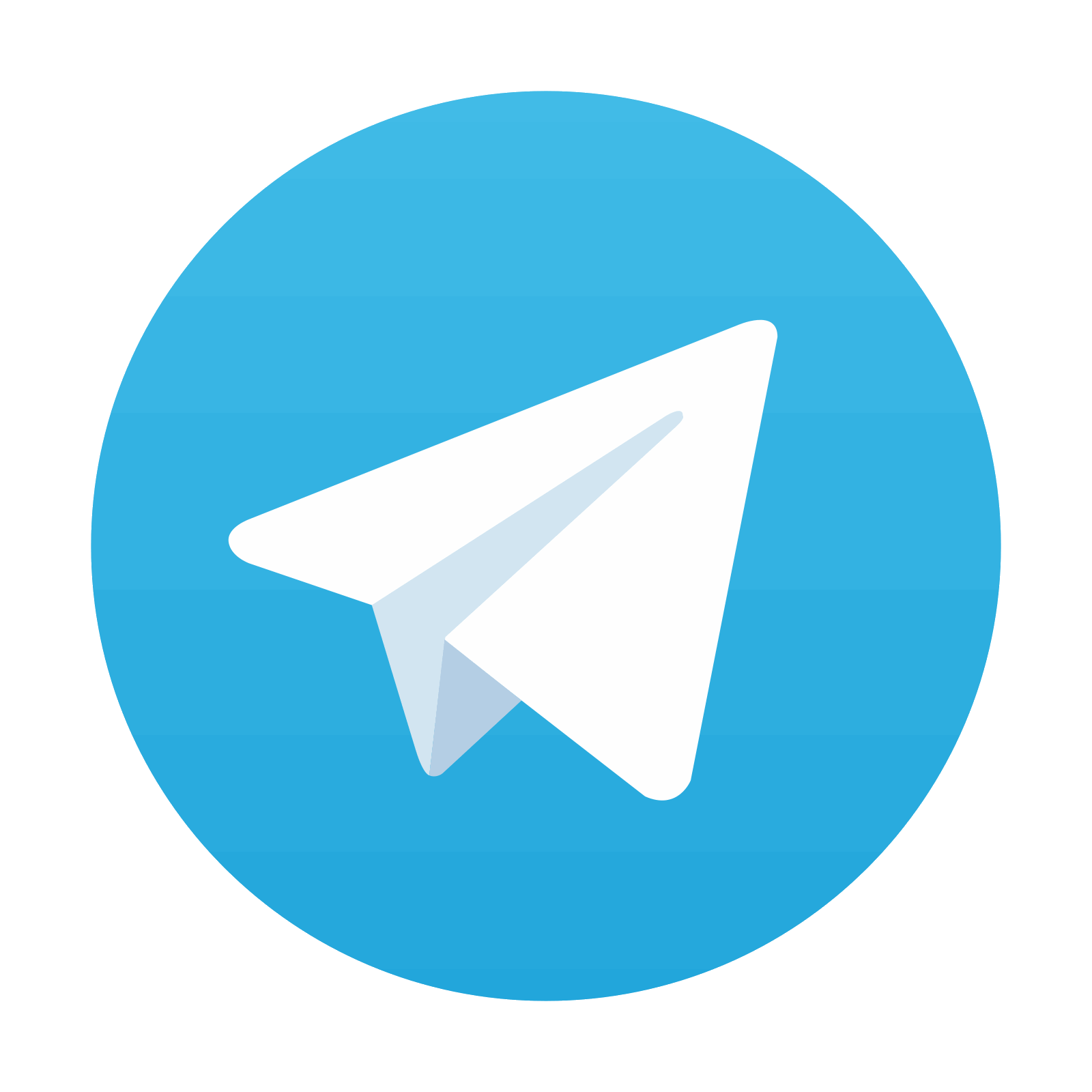 Stay updated, free dental videos. Join our Telegram channel
VIDEdental - Online dental courses