Introduction: Maxillofacial trauma constitutes a series of injuries involving bone and soft tissues, causing functional and aesthetic alterations.
Aim: To determine the profile of patients with facial trauma submitted to surgical treatment in the Regional Hospital of Temuco, Chile.
Material and method: The central database of Regional Hospital was obtained for the admission of maxillofacial trauma patient between 2008 and 2009. Was determined variables how maxillofacial compromise, sociodemographical variables, surgical treatment variables and localization of fractures. Was used a descriptive analysis and fisher exact test when was necessary with p < 0.05.
Results: In 145 patients, with ratio male (11.1) female (1), the age was not present relation with diagnosis of fracture ( p = 0.3661) and sex was related positively with diagnosis of fracture ( p = 0.006); were found 28 cases without record of diagnoses (19.3%) and more prevalent fracture was zygomatic complex (24.1%), mandible fractures (14.5%) and orbital floor fractures (11.7%).
Conclusion: The age was not related to fracture and sex was associated to the diagnosis; the zygomatic fractures is more prevalent and the registration data base is deficient in multiples clinical and office situation.
Conflict of interest: None declared.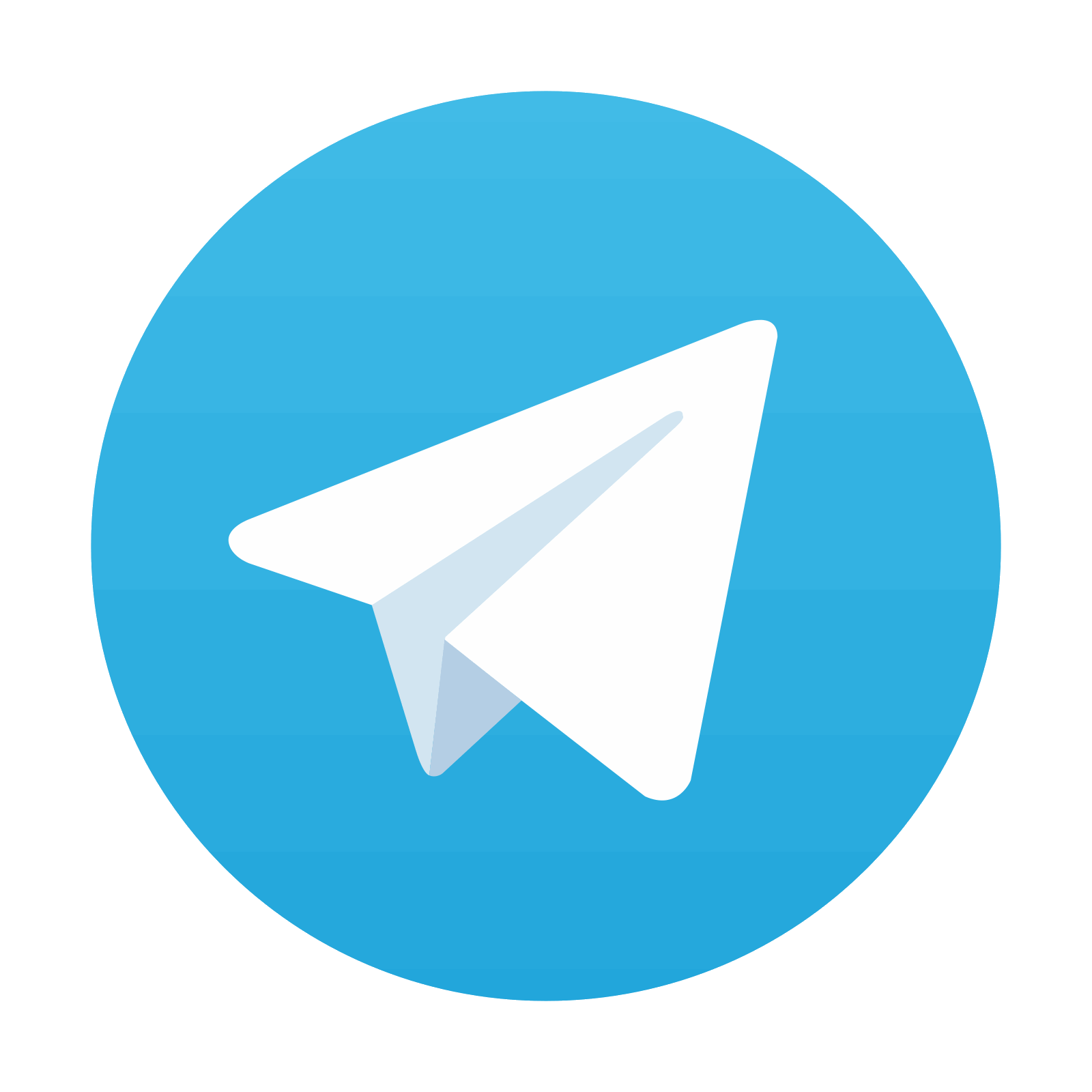 Stay updated, free dental videos. Join our Telegram channel
VIDEdental - Online dental courses