More than 45 years ago, in the first edition of this book, Dr T. M. Graber noted that "there is no single text that adequately serves the needs and interests of clinicians, orthodontic specialists and students" and "the profession needs one badly." Now in its sixth edition, Orthodontics: Current principles and techniques, understandably remains the most globally used graduate orthodontic textbook. Thoroughly updated, this edition ensures a mastery of the latest scientific and clinical information available in our specialty. Its author list comprises many leading international authorities in their respective arenas of research, clinical expertise, and academic focus, having grown by almost 40% compared with the previous edition.
A prominent aspect in orthodontics is the extraordinarily rapid advancements occurring in appliances, techniques, diagnostics, imaging, and so on. Coupled with this, the last 2 decades have witnessed a boom in Web-based communications, providing a readily available, often overabundance of information. But, as we all recognize, information does not always equate to knowledge and can often be biased and fragmented. As opposed to cult-following and propaganda, we require evidence-based research, critical evaluation, and channeled assimilation before adopting and promoting many of these advances into orthodontic care. Orthodontics: Current principles and techniques is nearly exceptional as a source of assimilated knowledge. Notable aspects of some chapters include a strong emphasis on the science supporting orthodontic diagnosis and therapeutic interventions. In particular, the first section of the text provides a comprehensive and contemporary view of all things "biology" in our specialty. However, some chapters are not without biases or controversies (hence my use of the word "nearly"). An example is the section on low-level mechanical vibration, which the editors recognize as a topic where "the jury is still out" on scientific evidence. Overall, it provides an ideal resource for efficient and up-to-date review of fundamental orthodontic knowledge, both academically and clinically, for the graduate orthodontic student.
In an effort to reorganize, new chapters in parts 4 and 5 have been dedicated to adjunctive and specialized treatments, use of temporary skeletal anchorage devices, management of impactions, handling of iatrogenic effects during treatment, and so on. In doing so, this text slightly suffers in "flow" between chapters. Yet individually, the chapters are clear, comprehensive, and well organized, with wonderful radiographs, photographs, and illustrations. This reorganization makes the text especially suitable for the established orthodontic specialist seeking continuing education.
Graber had suggested that gaining an "orthodontic sense requires not only a broad background in general dentistry but also a specialized orthodontic indoctrination and ample clinical experience." This latest edition of his original text certainly provides the necessary indoctrination to set the orthodontic graduate trainee on the right path. If one must choose a single reference text, this would be it!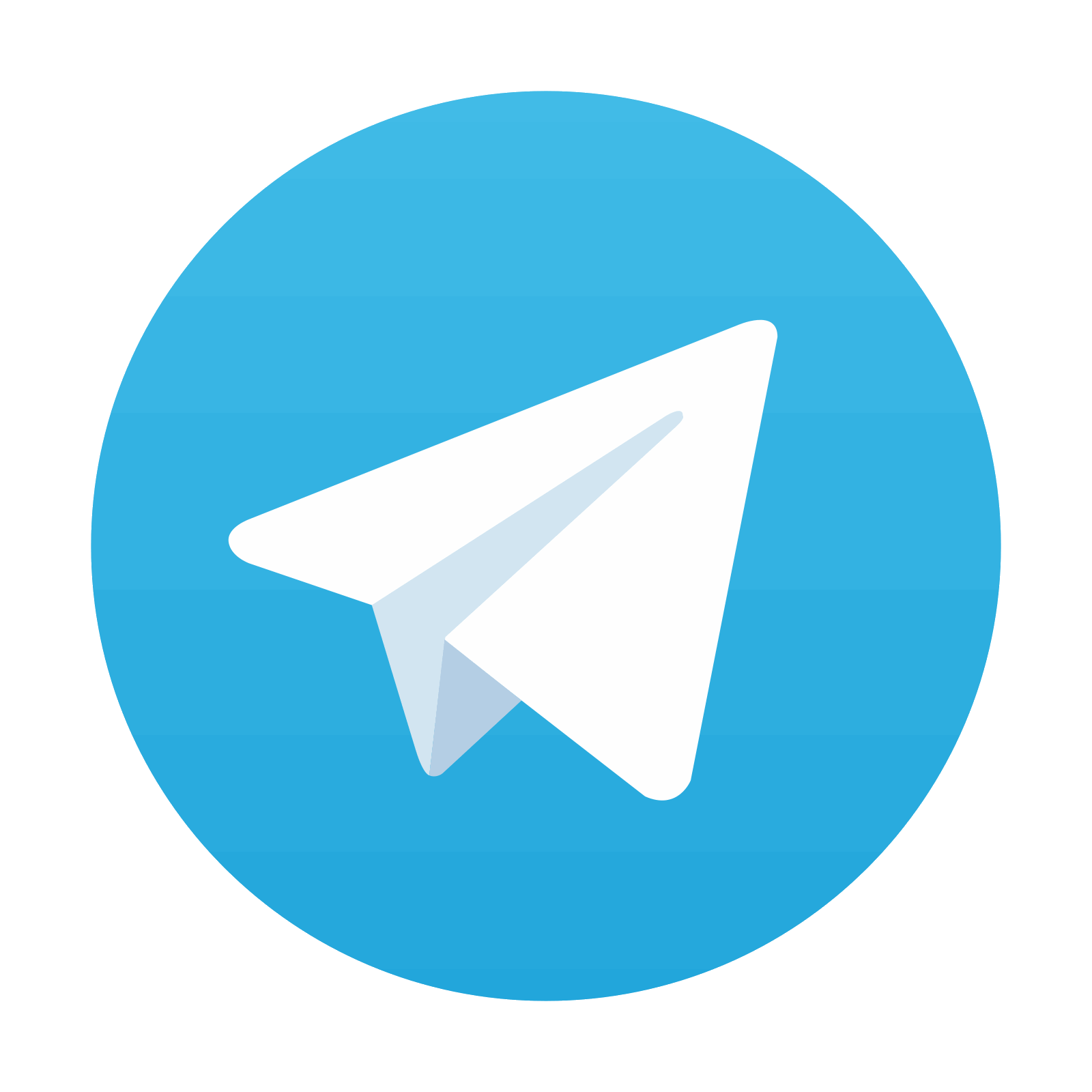 Stay updated, free dental videos. Join our Telegram channel
VIDEdental - Online dental courses