Oromandibular reconstruction using titanium plate and pectoralis major myocutaneous flap P. Salvatori, E. Motto, S. Paradisi, A. Zani, S. Podrecca, R. Molinari
Acta Otorhinolaryngol Ital 2007: 27(5): 227–232 Pectoralis major myocutaneous pedicle flap (PMMPF) has been considered to be a valid alternative to complex reconstruction for restoration of mandibular continuity by using soft-tissue flaps combined with mandibular reconstruction plates in oncological patients presented with mandibular defects. A retrospective evaluation of the outcomes in 27 consecutive cases was performed. The mean operation time was 270 min and follow-up was 13 months with no loss in follow up. Twelve patients were alive and well; 12 died from their malignancy; 2 from non-neoplastic causes; and one from a second cancer. The main problem of bridging plates was plate exposure, which occurred in six patients. Four patients had symphyseal defects and in remaining two had postero-lateral defects. Removal of the exposed plate was necessary in 2; 2 died with the plate exposed, and 2 had successful re-coverage. The final success rate was from 78% to 85%. The aesthetic outcome was acceptable in most patients. However, all edentulous patients complained of unsatisfactory dental rehabilitation.
A combination of bone graft and bridging plate represent an effective method of restoring mandibular continuity following segmental mandibulectomy. In selected cases with limited functional needs, poor prognosis or that is not suitable for microvascular free flaps, the use of reconstructive plate covered by PMMPF for facial defect filling and contouring restoration is the next best acceptable option.
LUIGI CALIFANO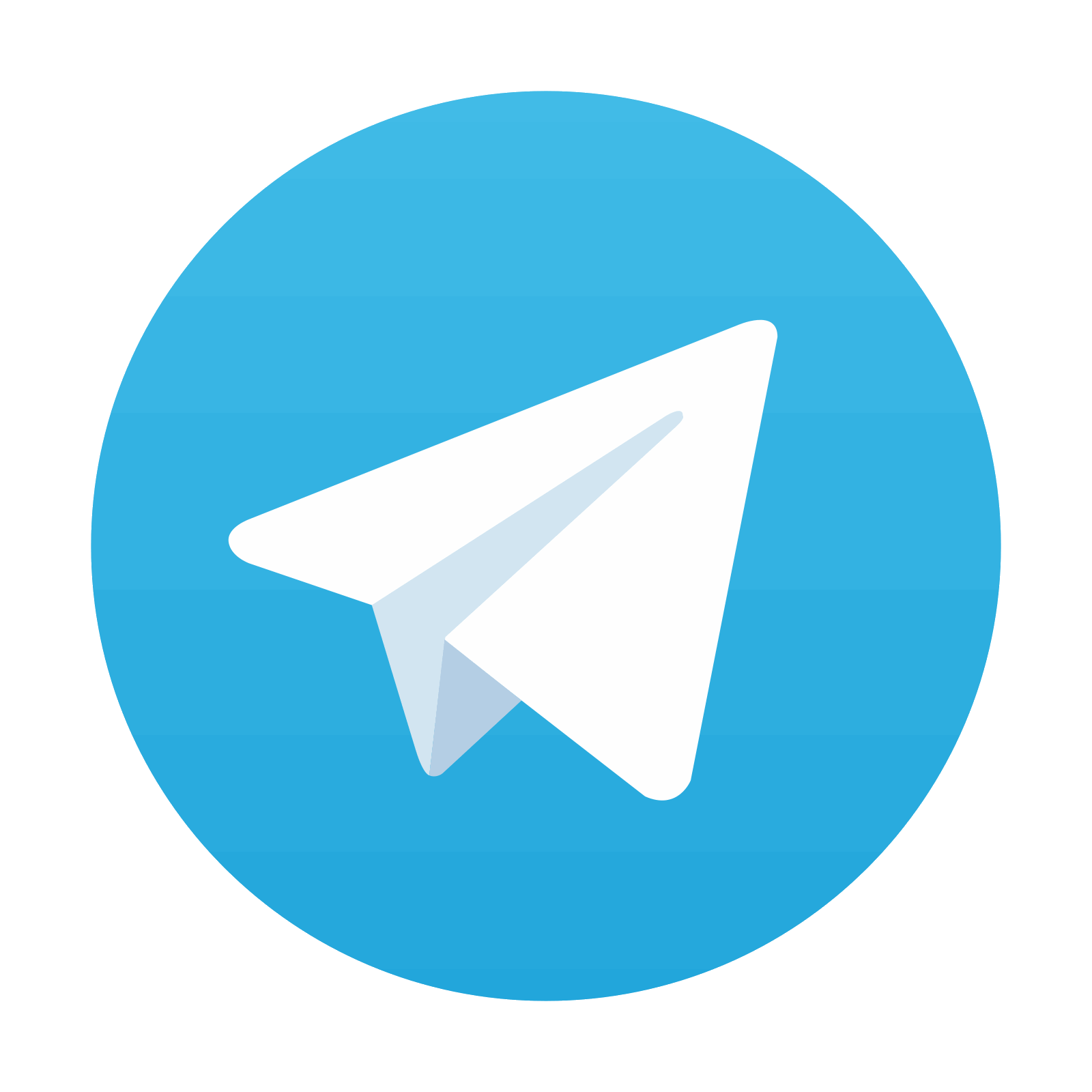 Stay updated, free dental videos. Join our Telegram channel
VIDEdental - Online dental courses