BSSO, described by H. Obwegeser, is a well known surgical procedure which is used worldwide from more than 50 years.
That surgical technique is often responsible of some damage: mental nerve disturbances, pseudarthrosis, condylar resorption.
We observed 10 years ago, when we used transmandibular symphyseal distraction, not only correction of crowding but also mandibular lengthening.
6 years ago, in some clinical cases of class II malocclusion with maxillo mandibular crowding we began to use an original approach in 2 steps:
1st step: mandibular symphyseal distraction

2nd step (3 or 4 weeks later): removal of symphyseal distractor and osteosynthesis with plate and screws maxillar distraction with repositioning.

After the 1st step, we observe that class II become class III and we prepare the second surgical step to obtain class I occlusion (presentation of the steps of preparation).

In a lot of cases, that 2 steps procedure remains the only heavy maxillo mandibular procedure.

After orthodontic treatment, chin and nose surgery are performed if necessary to achieve facial harmonization.

About 80 patients were treated by this procedure.

Presentation of cases.
Conflict of interest: None declared.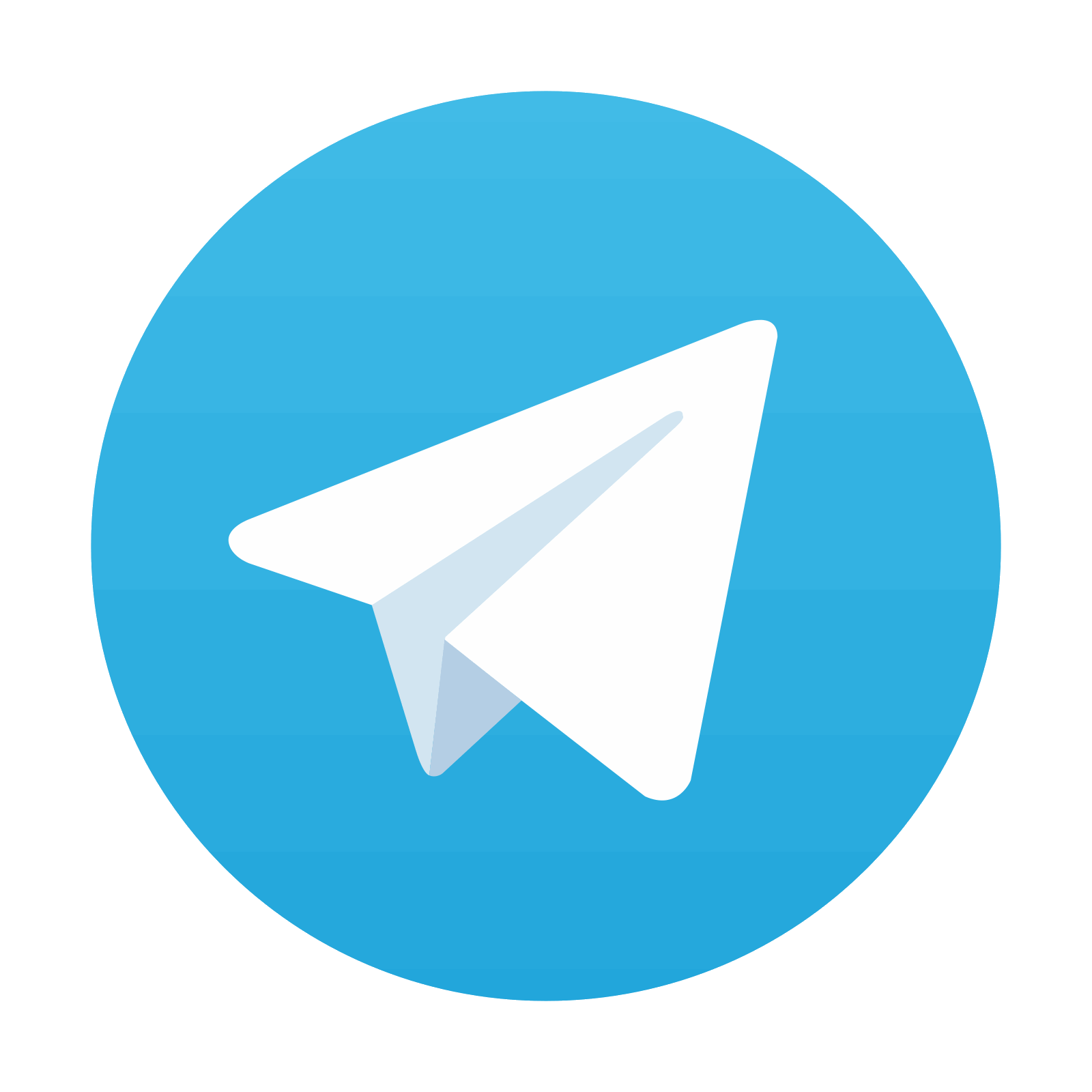 Stay updated, free dental videos. Join our Telegram channel
VIDEdental - Online dental courses