Background and objectives: Oral surgery operation performed under endoscopic assistance has increased and been expected to expand in the future. In such situations, we need some training systems to master the technique. In this paper, we have developed a virtual reality (VR) system which simulates a surgical step in endoscopic-assisted surgery, and evaluated the usefulness as a training system.
Methods: In the first step, five students performed basic technical tasks: exfoliation and lift the blood vessel, on the monitor of the VR model. Other five students without the VR training were served as a control group. Finally, all performed the same tasks using a conventional kit for trainees.
Results: Significant advances of the operation technique after VR training were noted in operation time ( p < 0.05) and number of strokes of forceps ( p < 0.05). Also these parameters were significantly improved in the training group in compared with the controls.
Conclusions: We have developed a VR training system that faithfully reproduced to visual and sense of the touch the actual surgery. This study proved our VR training system can improve surgical skill correctly and smoothly.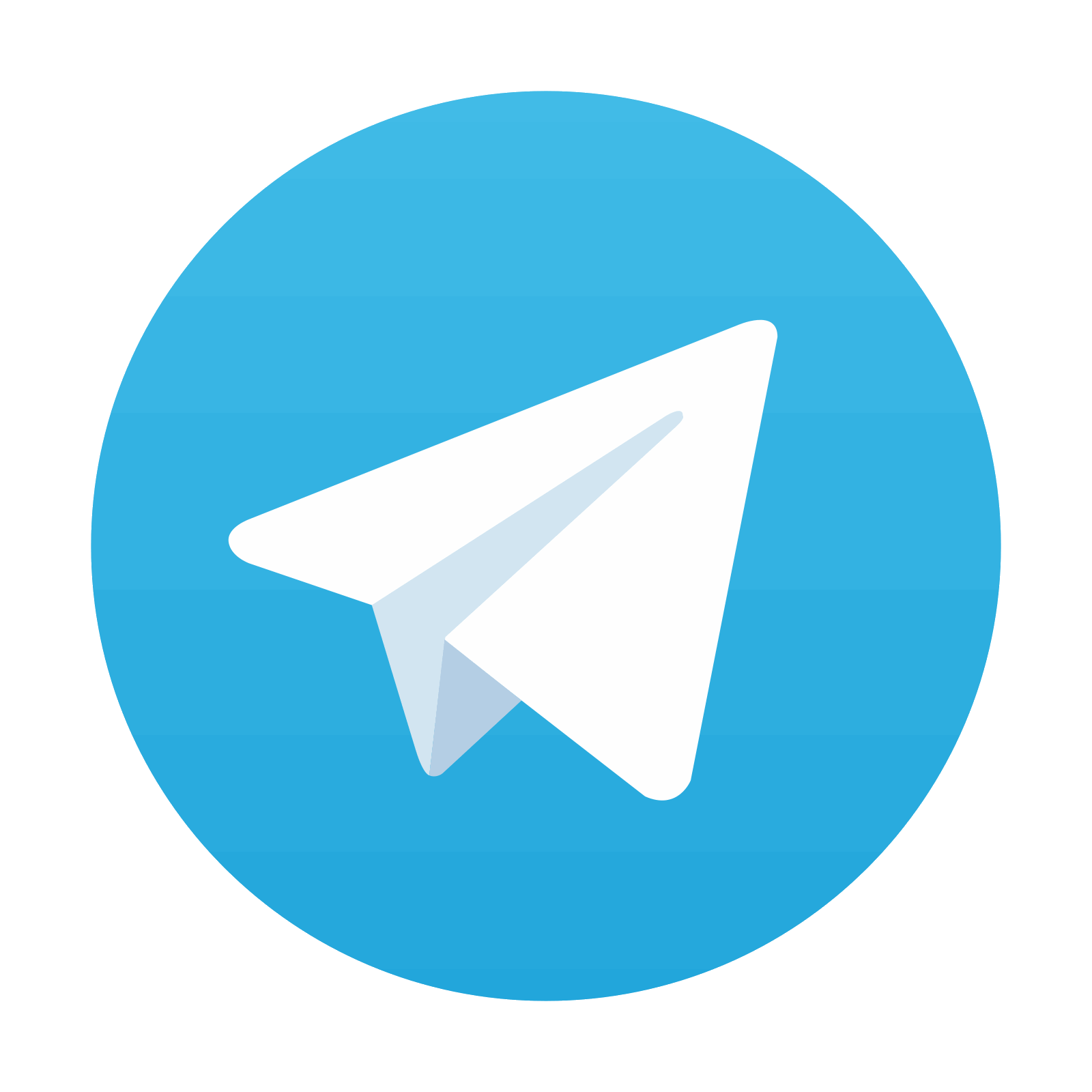 Stay updated, free dental videos. Join our Telegram channel
VIDEdental - Online dental courses