Abstract
Head and neck cystic teratomas are rare benign congenital tumors. At this location the prognosis is often favorable provided the correct diagnosis is made.
Patient
We describe here the case of a male neonate with a very large extracranial mass, diagnosed antenatally as a macrocystic lymphangioma. The patient underwent early surgery with complete excision. The histological diagnosis was consistent with a mature cystic teratoma.
Conclusion
The diagnosis of cystic teratoma should be suspected in case of cystic head and neck mass. Radiological images interpretation must be very rigorous to avoid management errors.
Highlights
•

Hemangiomas, lymphatic malformations, dermoid cysts and teratomas are common benign congenital cervico-facial lesions.

•

Cervicofacial masses are identified on prenatal ultrasound in almost half of the cases.

•

The incidence of teratomas of the head and neck ranges from 1:20,000 to 1:40,000 births.

•

Due to their clinical and radiological similarities, cystic teratomas may be confused with lymphatic malformations.

•

For teratomas, a complete surgical resection is the standard approach and should be performed in all cases.
1
Introduction
Head and neck masses are a common clinical entity in the pediatric population. The differential diagnosis is large and includes congenital, inflammatory, and neoplastic lesions. The majority of these lesions are benign and have a favorable natural history. In congenital lesions, hemangiomas, lymphatic malformations, dermoid cysts and teratomas are common lesions [ , ]. The clinical differentiation between lymphatic malformation and cystic teratoma can be very difficult because of the similarity in the patient's age, the location of the lesion, and clinical presentation but having an accurate diagnosis is important for the appropriate treatment.
In that way, imaging plays an important role in refining the diagnosis, ruling out certain diagnoses, and allowing better surgical planning. The final diagnosis can only be made by histological examination.
In this review, we present a cystic head mass considered as a lymphangioma that proved to be a particularly unusual cystic teratoma, a misdiagnosis that could have led to inadequate management. Our purpose is to highlight this diagnostic challenge.
2
Case report
An ultrasound prenatal screening of a 25-year-old woman at 23 weeks of gestation revealed the presence of a large cystic mass in the upper left cervical region of the developing fetus. The only other anomaly seen on ultrasound was macrosomia. The mother received counseling from pediatric surgeons, who recommended a caesarean delivery. The patient was therefore delivered by caesarian section without any perinatal problem. At birth, a huge left retro-auricular mass was evident on physical examination, pushing the homolateral ear fold anteriorly ( Fig. 1 ). At palpation, the mass was soft, painless, well circumscribed, measuring approximately 5 × 6 × 7 cm. There was no discoloration of the overlying skin. Ultrasonographic imaging and Magnetic Resonance Imaging (MRI) revealed a well-defined, homogeneous, thin walled, posterior cystic mass occupying the upper left cervical and the retro auricular region.
On MRI, the lesion was hyperintense on the T2-weighted images with peripheral wall enhancement on the T1-weighted image.
This lesion presented septae with loculations on its medial part and a small nodular portion at its lower pole. The CT scan showed no intra cranial extension ( Fig. 2 ). These findings first suggested a diagnosis of macrocystic lymphangioma. Although a macrocystic lymphatic malformation was considered the most likely diagnosis, surgical excision, rather than sclerotherapy, was recommended for definitive therapeutic purpose and to avoid several general anesthesias.
When the child was three months old, the tumor was completely and easily removed under general anaesthesia, through an extended direct retro auricular approach above the tumor. It was a monolocular cystic mass, well delimited, with a good cleavage plane and without any suspicious aspect. We also proceeded to the reconstruction of the left ear with a fixation of the conch to the mastoid. The pathological report was consistent with a mature teratoma that developed from all three germ layers ( Fig. 3 ). In our case, based on radiological signs, we had not considered the possibility of a teratoma, and consequently, an initial alpha-foetoprotein (AFP) level had not obtained. AFP was normal after surgery.
The postoperative course was uneventful, and clinical evolution was good, without recurrence. The scar is discreet and the position of the ear normal ( Fig. 4 ). The review of radiological examinations in the light of histological data confirmed that calcification was present and that a benign cystic teratoma had been misdiagnosed as a lymphangioma.
3
Discussion
Pediatric head and neck masses are a common problem which often poses a diagnostic challenge to physicians. The differential diagnoses of a congenital head and neck mass include cystic lymphangioma, hemangioma, lipoma, dermoid cyst, cervical or occipital encephalocele, and teratoma [ ].
Cystic lymphangiomas are benign slow-flow vascular malformations affecting 1/200–4000 live births and presenting as large, soft and painless tumors. They are composed of dilated lymphatic channels and cysts [ ]. The cervical localization is the most frequent. Cystic lymphangiomas are very unlikely to completely resolve spontaneously and often require more than one treatment. Sclerotherapy, rather than surgical excision, may be offered as therapy [ ].
Teratomas are present at birth as a painless, firm mass with distinct margins. Ultrasound usually shows a heterogeneous mass with calcifications, solid and cystic components. MRI shows a circumscribed heterogeneous, cystic and solid uni- or multiloculated tumor with fatty tissue [ ]. MRI makes it possible to avoid the use of ionizing radiation and can provide an excellent delineation of soft tissue anatomy [ ]. Congenital teratomas occur mostly in the sacrococcygeal area (60%). The head and neck localization is rare and represents only 5% of all congenital teratomas [ ]. The incidence of teratomas of the head and neck ranges from 1:20,000 to 1:40,000 births, with a predominance in females. A teratoma originates from aberrant germ cells at the 4th or 5th week of gestation. It is composed of tissues from the three embryonic germ layers: ectoderm, mesoderm and endoderm. Ectoderm produces skin, teeth, nails, ependyma, choroid plexus, neuroglia and neurons. Mesoderm produces adipose tissue, bone, cartilage and muscles. Endoderm produces respiratory and intestinal epithelium, exocrine glands and solid organs (pancreas, liver, kidney, lung, thyroid) [ ]. These ectopic germ cells undergo proliferation and differentiate into mature or immature teratomas [ , ]. Mature teratomas are the most common form and contain skin, hair, fat, cartilage, bone, and glands. Immature teratomas contain neuroepithelial tissue and immature mesenchyme [ ].
The management of such masses should begin with an early prenatal diagnosis. In fact, cervicofacial masses are identified on prenatal ultrasound in almost half of the cases [ ]. In these cases, a MRI may be performed to evaluate its characteristics and extension. This information will affect parental counseling, antenatal and postnatal management. When a head and neck mass is suspected prenatally, a multidisciplinary approach is required to establish the delivery modalities and optimize perinatal management. A compromised airway secondary to a cervical mass is an indication for the EXIT (ex utero intrapartum treatment) procedure [ ].
At this location, C-section is usually recommended [ ]. [ ].
Due to their clinical and radiological similarities and the relatively low incidence of teratomas and higher incidence of lymphangiomas, purely cystic teratomas may be confused with lymphatic vascular malformations [ ].
Clinically, they share some of the same features, such as the age of occurrence, the localization, size and extension of the tumor. A radiological exam that reveals the presence of calcifications may facilitate a diagnosis of congenital teratoma, even though the absence of calcifications does not in itself exclude this diagnosis [ ].
A lymphangioma was initially suspected in our case. This misdiagnosis is frequently reported in the literature with almost a dozen of similar cases published, where lymphangiomas are initially suspected in cases of cervicofacial teratoma [ , , ].
The diagnosis is important to establish precociously because the management is different according to the pathology in question. Indeed, lymphangioma is a benign lesion without any risk of transformation. When it comes to treatment, percutaneous sclerotherapy is considered as the first-line treatment of lymphatic malformations [ ].
On the contrary, a complete surgical resection is the standard approach and should be performed in all cases of teratoma [ , ].
Misdiagnosed teratomas may undergo sclerotherapy, which is assumed to be ineffective [ ].
The prognosis of teratomas depends on the size, localization and histological grade of the teratoma, and on the quality of the surgical treatment. While up to 20% of teratomas in children are malignant, the cervical form is usually benign [ ]. However, in 2–4% of cases, primitive malignancy or quick secondary transformation with metastasis has been reported, impairing the final prognosis [ ]. Facial and oropharyngeal teratomas are less likely to be malignant than are cervical teratomas [ ].
Left untreated, lesions are associated with a high mortality rate (80%) and a high malignant transformation rate [ ].
A regular follow-up is necessary to detect possible early recurrences [ ]. This follow-up is based on clinical examination, AFP quantification and MRI, especially in cases of incomplete excision [ ]. The AFP level is monitored, and should decrease to adult levels by one year of age. Kinetic of AFP is more valuable than serum level value.
Overall, the prognosis for patients with a cervicofacial teratoma rightly diagnosed is excellent. Poor esthetics can result from scarring, difficult closure or structural deformities from a mass effect during development.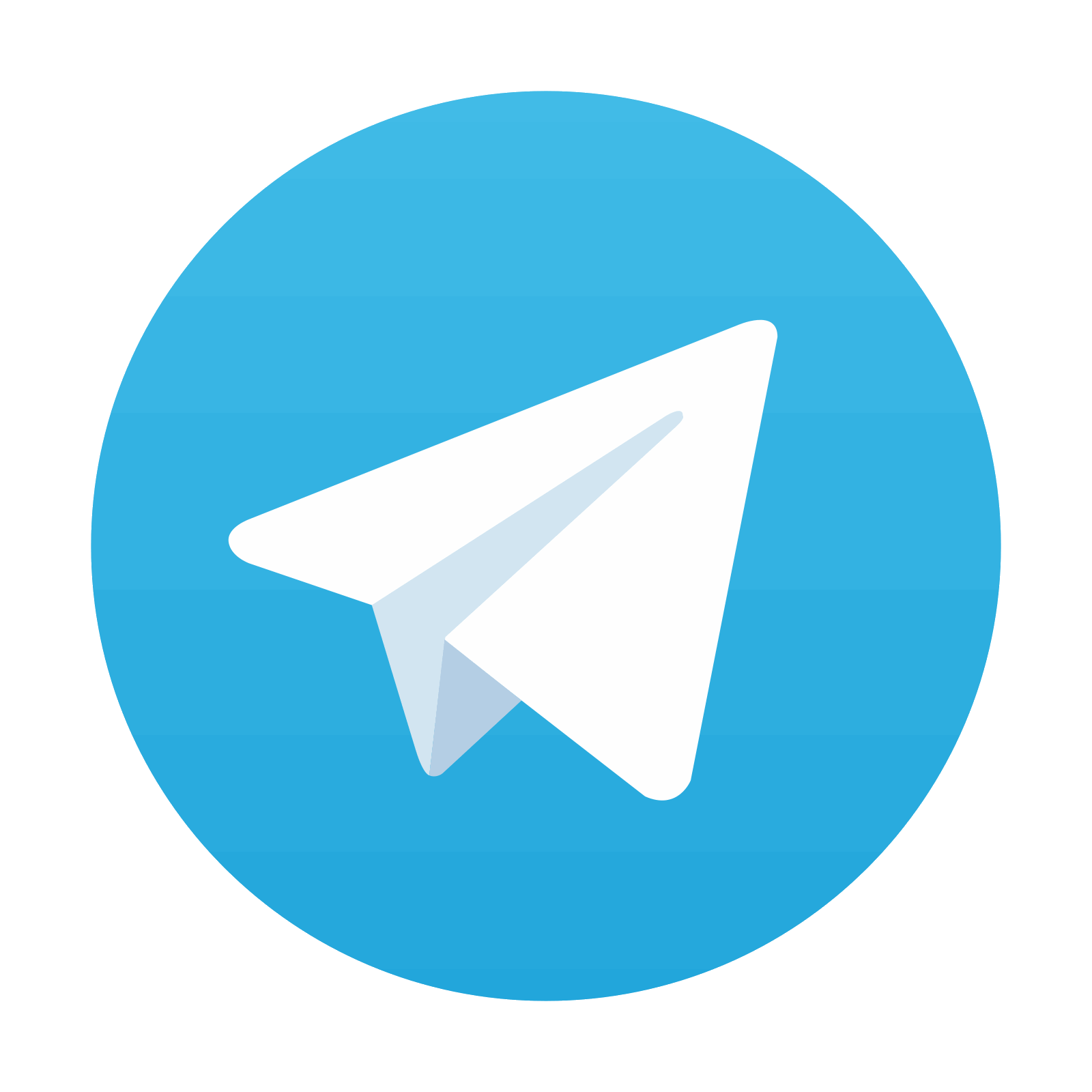 Stay updated, free dental videos. Join our Telegram channel
VIDEdental - Online dental courses