Objective: To evaluate the effect of tube drain in relation to pain, swelling and trismus variables following the surgical removal of bilateral impacted mandibular third molar.
Materials and methods: Forty patients (20 males and 20 females) having bilaterally impacted mandibular third molars with the same degree of difficulty (ascertained by WHARFE index) were divided into experimental (with tube drain) and control groups (no drain). Surgical procedures were planned with an interval of minimum 15 days between the two surgical procedures. One suture procedure was accomplished using a drain and other was closed primarily using 3-0 silk sutures. The second surgery was carried out only after the complete resolution of pain, swelling and trismus associated with first surgical procedure (approximately 15 days).
Results: Although a minor difference was noted in pain between the two groups on 3rd and 7th postoperative days, the difference was not statistically significant. According to this analysis, in control group (without tube drain), swelling is statistically significant on 1st, 3rd and 7th day postoperatively. IIO (interincisal opening) using tube drain was less at 1st postoperative day and more at 3rd and 7th day postoperatively as compared to without tube drain. IIO was reduced to normal on 15th post-operative day. However, statistically there is no significant difference between both groups.
Conclusion: This study suggested that there is no difference in pain and interincisal opening in control and experimental group. However, swelling (facial edema) is significantly reduced on 3rd and 7th postoperative days in tube drain group.
Key words: tube drain; pain; swelling; trismus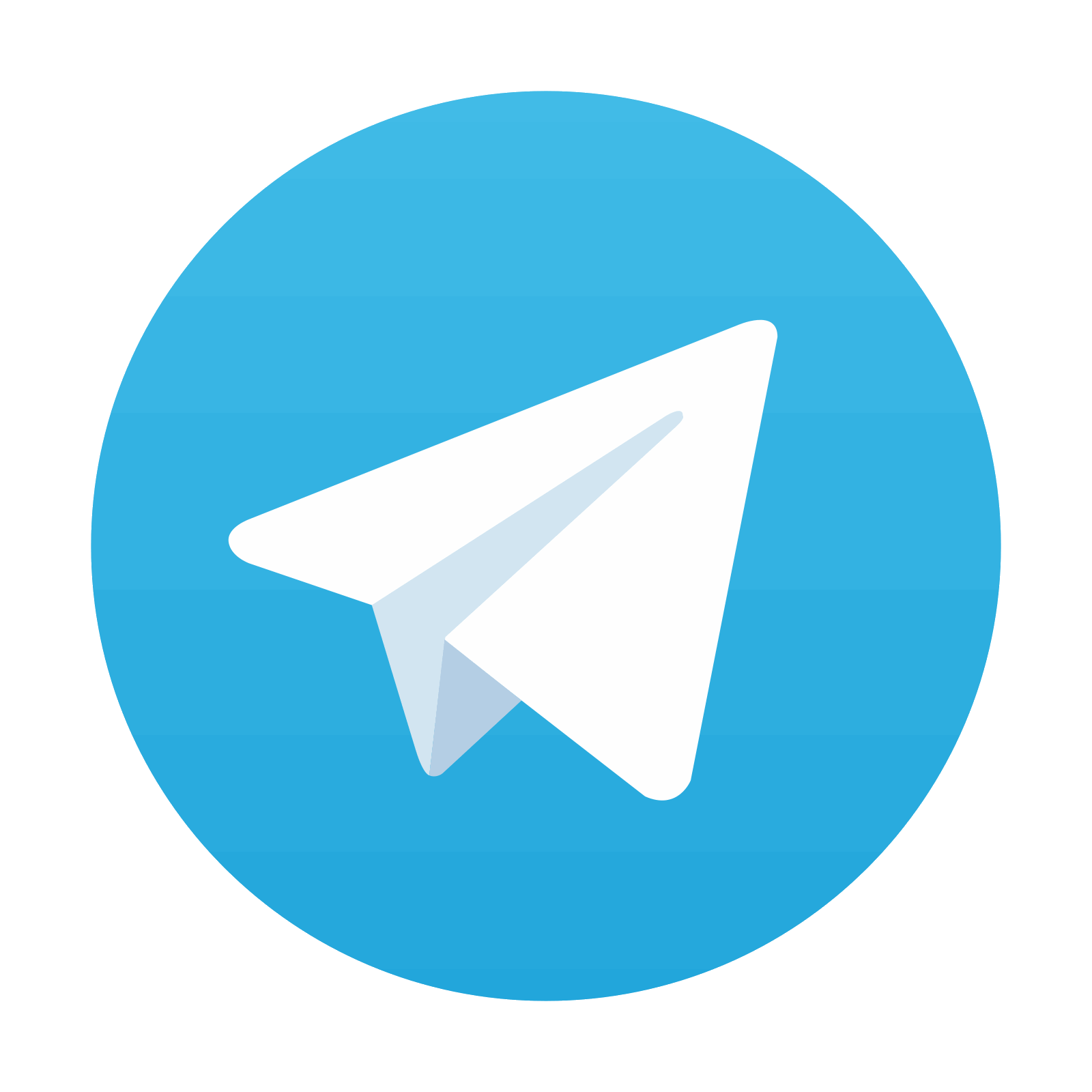 Stay updated, free dental videos. Join our Telegram channel
VIDEdental - Online dental courses