7
Implant macrostructure: implant/abutment connection
Abutment Connection
This is defined as the interface between the fixture and the prosthetic abutment. This interface may have different designs (Fig. 7.1) and is always secured by an abutment screw (Fig. 7.2). The implant/abutment connection must be precise and stable. It includes an antirotation device for single tooth restorations.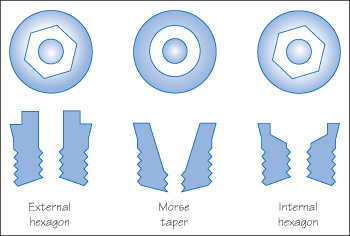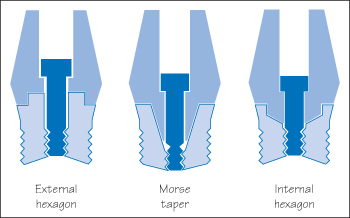 The connection should allow mechanical stability and adequate occlusal load distribution at the implant/abutment interface, over time.
From a clinical point of view, the connection should allow the clinical recording of the three-dimensional implant position during prosthetic impression (indexing).
The relevant question is: does the connection design influ­ence implant survival rate, marginal bone loss, and implant complications?
External Connection
Historically, the first implants were designed with a flat butt-joint interface and an external hexagon to allow for the recording of the implant location and to avoid rotation for single unit restorations. This very well-documented connection allows some micromotion of the interface and less rigidity during occlusal load transmission.
Internal Connection
Different designs of internal connections are available: internal hexagon, Morse taper, cylinder (Table 7.1).
Connection type
Index device

External

Nobelbiocare (Branemark)
Hexagon
Hexagon

Internal

Straumann (massive abutment)
Morse taper
No
Straumann (Synocta)
Morse taper
Octagon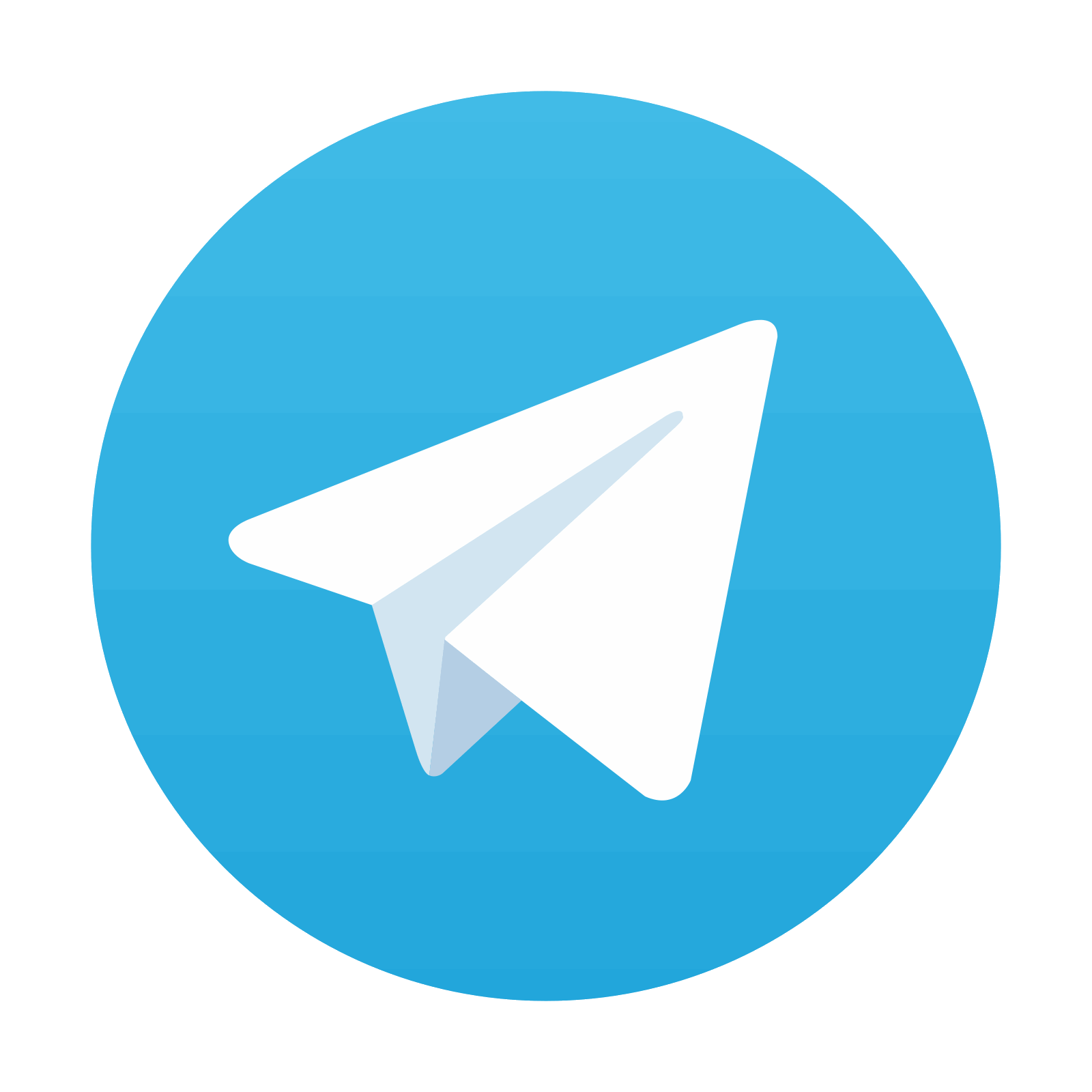 Stay updated, free dental videos. Join our Telegram channel
VIDEdental - Online dental courses