SECTION 1
PREVENTIVE TECHNIQUES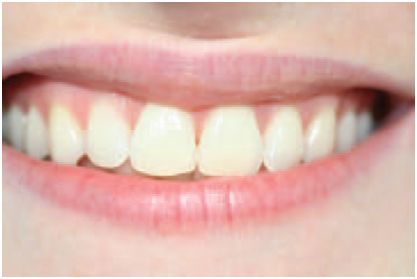 REASON FOR PROCEDURE
Preventive techniques are aimed at preventing the onset of dental caries in teeth, so that they maintain the dental health of a patient.
The two procedures to be discussed are:
Application of fissure sealants
Application of topical fluorides
APPLICATION OF FISSURE SEALANTS
Background information of procedure
Any surface area of a tooth that cannot be cleaned easily by the patient can allow food debris and, ultimately, plaque to accumulate there, and can allow caries to develop by acting as a stagnation area.
The usual sites are the occlusal pits and fissures of posterior teeth, and especially the first permanent molars which erupt at around 6 years of age.
These teeth are particularly prone to caries because:
They are the least accessible teeth for cleaning, being at the back of a young patient's mouth
They erupt at an age when a good oral hygiene regime is unlikely to have />