1 Examination of extraoral tissues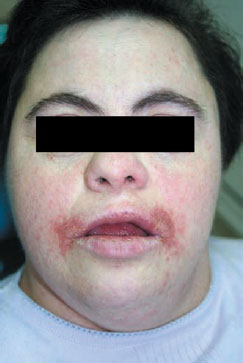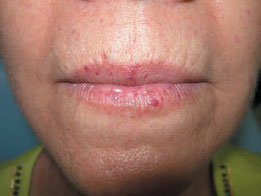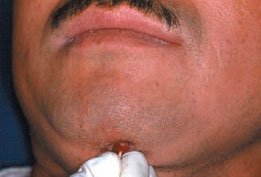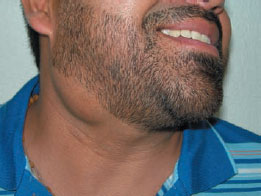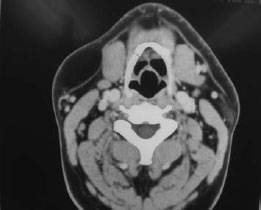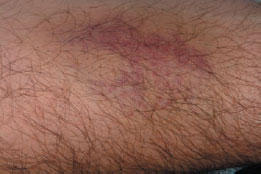 This book does not include the basics of history taking, only specific relevant points in the text. Bear in mind that the history gives the diagnosis in about 80% of cases.
Following the history, during which the clinician will note the patient's conscious level, any anxiety, appearance, communication, posture, breathing, movements, behavior, sweating, weight loss or wasting (Figure 1.1), physical examination is indicated. This necessitates touching the patient; therefore, informed consent and confidentiality are required, a chaperone available, and religious and cultural aspects should be borne in mind (see Scully and Wilson).
Relevant medical problems may even be manifest in the fully clothed patient – where changes affect the head and neck, cranial nerves, or limbs. Therefore, while there is no rigid system for examination, the clinician should ensure that these areas are checked.
Head and neck
Pupil size should be noted (e.g. dilated in anxiety or cocaine abuse, constricted in heroin abuse).
Facial color should be noted:
pallor (e.g. anemia)
rashes (e.g. viral infections, lupus) (Figure 1.2)
erythema (e.g. anxiety, alcoholism, polycythemia)
Swellings, sinuses or fistulas should be noted (Figure 1.3).
Facial symmetry is examined for evidence of enlarged masseter muscles (masseteric hypertrophy) suggest/>